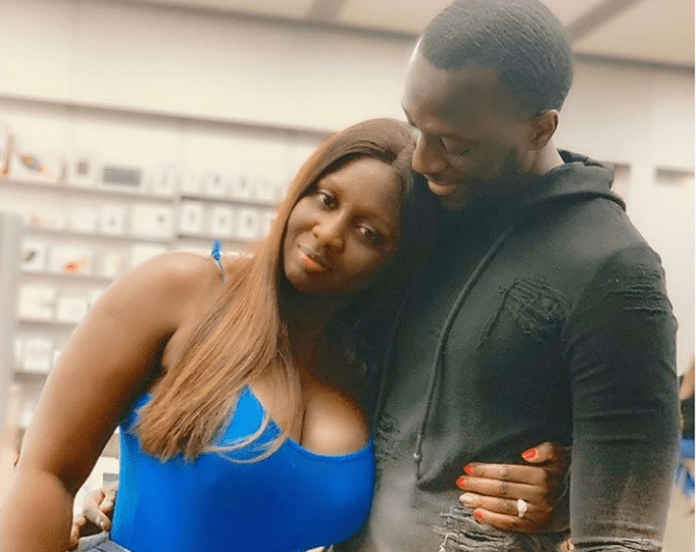 Ghanaian-based Gambian actress, Princess Shyngle, who got engaged to husband Frederic Badji is rumored to be pregnant.
A video circulating on social media has the duo having an ultrasound scan to confirm the presence and wellbeing of their child.
Even though the curvy actress could be heard in the video asking her fiancé: "that's my baby?", the question appears to give her away.
ALSO READ
If news of the pregnancy is eventually confirmed, it would make nonsense of rumours that the actress had to remove her womb to assume the curvy shape shape she currently bundles around on social media.
In a related news, Princess and her boyfriend who got engaged during a romantic dinner on 1st September, 2019 are planning to walk the aisle soon.
Below is the video: