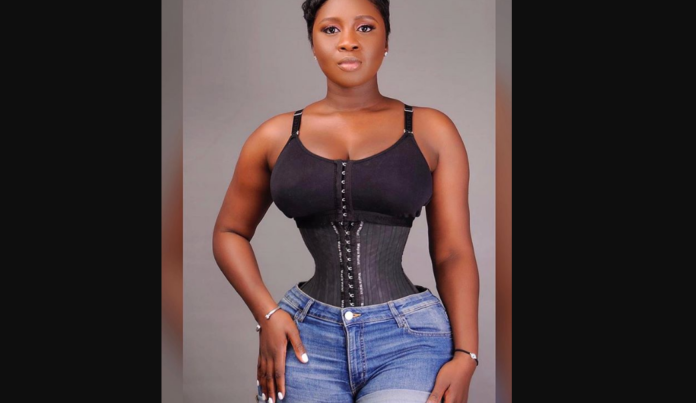 Ghana-based Gambian actress, Princess Shyngle, has revealed reasons for ending her months-old relationship with fiance.
Taking to social media, the actress revealed the split was a result of her lover's infidelity despite her efforts to make the relationship work.
READ ON: Why I take beer daily — Prophetess
Heartbroken Princess Shyngle mentioned how she left her "life" and career just to be with her fiance in the United States of America.
ALSO Video: Fantana's young-looking beautiful mum causes stir
In the video she posted on social media, her fiance, amidst tears denied cheating allegations, claiming that if anything happened to him, she should be blamed.
The caption of the video read: "I gave you my heart, I trusted you, left my life, my career and everything just to move to the United States to be with you. I was 100% loyal to you and what did you do, you lied, cheated and was never loyal to me.
READ:'Dumsor' looms as 'Independent' Western Togoland lays claim to Akosombo Dam
"Since I put our relationship on social media, I am ending it for everyone to see, I don't care what anyone says. You sent me these videos threatening to kill yourself; I honestly don't care, I can never marry or be with a cheat and dishonest person. By the way, I'm keeping the ring, leave me alone."