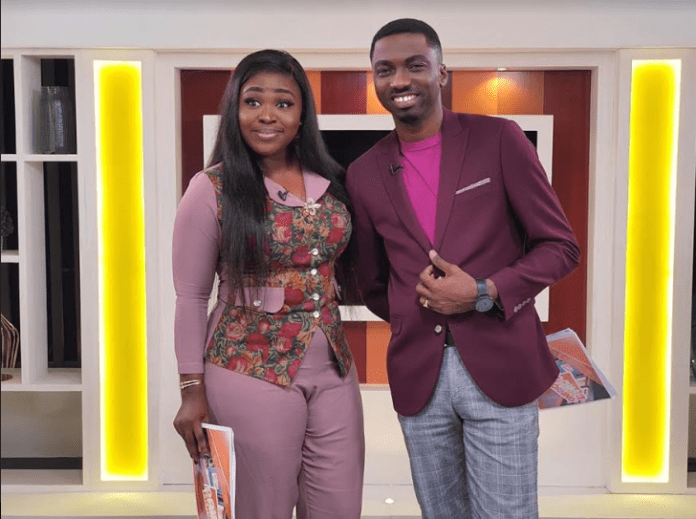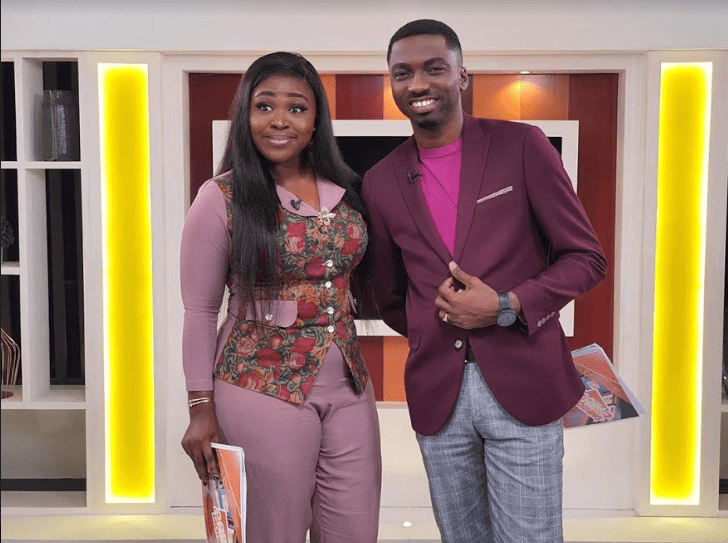 Prime Morning, Joy Prime's morning show will be rewarding its cherished viewers with amazing prizes in a Valentine promotion aptly named "Cupid Challenge."
The promo will give viewers the opportunity to win fantastic prizes by writing love letters or romantic poems for their loved ones.
The letters and poems will be read on the show and the writers of the three best letters will join the hosts, Jay and Emefa to play games and have a chitchat.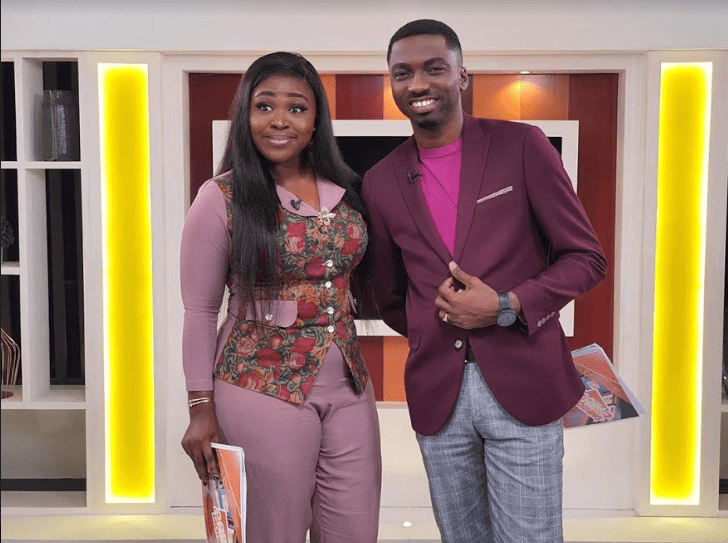 MORE STORIES
They will also be presented with gift items from the partners and sponsors of the Prime Morning show.
The challenge is part of Prime Morning's series of activities planned around Valentine's day.
On the eve of Valentine's Day, a special guest, Mr. Kojo Deku, a former catholic priest who is currently happily married, will be on the show to tell his story of how he gave up priesthood for love.
There will also be several celebrity couple interviews throughout the month.
Prime Morning airs on Joy Prime, Mondays to Fridays at 7 a.m respectively.