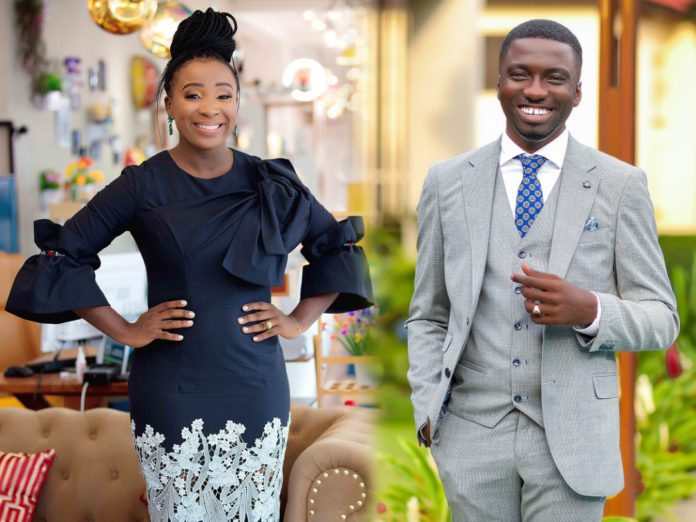 "Prime Morning", a new morning show soon to air on Joy Prime will star Ghanaian actress Naa Ashorkor alongside radio and television presenter Jay Foley as co-hosts.
For two hours every morning, Naa and Foley will take viewers through a series of motivational, dietary, lifestyle and health, sports, social, financial, traffic reports among other issues to get them ready for each day.
The show, which premieres on Friday the 6th of December 2019, falls in line with Joy Prime's mission of providing 24 hours of non-stop, real entertainment in Ghana and Across Africa with programmes from the world's best studios.
ALSO READ
AE Media, producers of the show and partners of Multimedia Group on the project, say the show promises to be entertaining, modern, trustworthy and is created to present an unbiased view point for the average Ghanaian viewer.
Known by many for representing Ghana to cover the 2013, 2015 and 2016 Black Entertainment Television (BET) Awards, Jay Foley and his cohort Naa Ashorkor, two media giants in their own right will look to capture the attention of viewers and get them hooked on a channel that is fast becoming Ghana's premier entertainment channel.
Prime Morning will premiere on Joy Prime on Friday the 6th of December and will air on Mondays to Fridays from 7:00 am to 9:00 am.