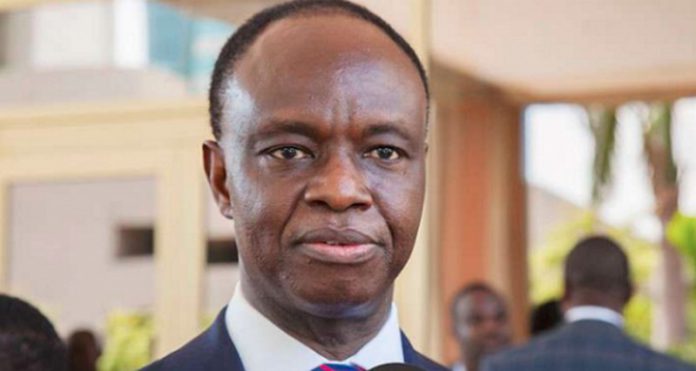 Telecoms industry regulator, National Communications Authority (NCA), has given MTN 24 hours to provide full explanation of the causes of the challenges MTN customers faced between December 1 and 2, 2019.
The authority is also demanding a full report on the remedies put in place and measure to prevent a recurrence.
Over the two days in question, MTN customers could not make data bundle purchase with Mobile Money, and those who even succeeded, for far less volume of data than what they paid for.
For instance, a ghc10 a week date had dropped to 735MB instead of 1GB and someone reported getting only 30GB instesd of the usual 100GB for ghc300 reflecting a whopping 70GB cut.
During the period also, MTN customer service lines were inaccessible to customers for a period and that heightened the anxiety among customers.
In the NCA's letter to MTN, dated December 3, 2019 and signed by NCA Director-General Joe Anokye, the authority directed MTN to resolve the issues immediately, compensate affected customers and restore the losses customers incurred.
READ ALSO
Meanwhile, prior to that directive, MTN had already announced that the problem is resolved and customers will receive every data loss and would also be compensated with 100% of every data bundle bought between December 1 and midnight of December 3. 
MTN attributed the challenges to tariff adjustments to accommodate the 9% Communication Service Tax (CST) and the government's directive to remove expiry dates from data bundles.
But the NCA noted that "MTN failed to notify NCA about the challenges" which is unacceptable.
It is therefore demanding an explanation why the NCA was not informed of the challenges, the full nature of the problem, the number of affected customers and remedial measures put in place and how the problem will be prevented from occurring again in the future.
"Please take note that the reported should be presented within 24 hours effective from the date of this letter, failing which the NCA will apply the appropriate sanctions," the letter said.