National Youth Coordinator for the Progressive Peoples Party (PPP), Divine Nkrumah has appealed to President Akufo-Addo to, as a matter of urgency, construct counselling units in various communities for Ghanaian youth.
This units, he said, will help talk the youth out of contemplating suicide due to the ever increasing unemployment rate in Ghana.
Mr Nkrumah also proposed that the President should ensure that motivational speakers are placed at these counselling units to speak to unemployed youth who seek their services.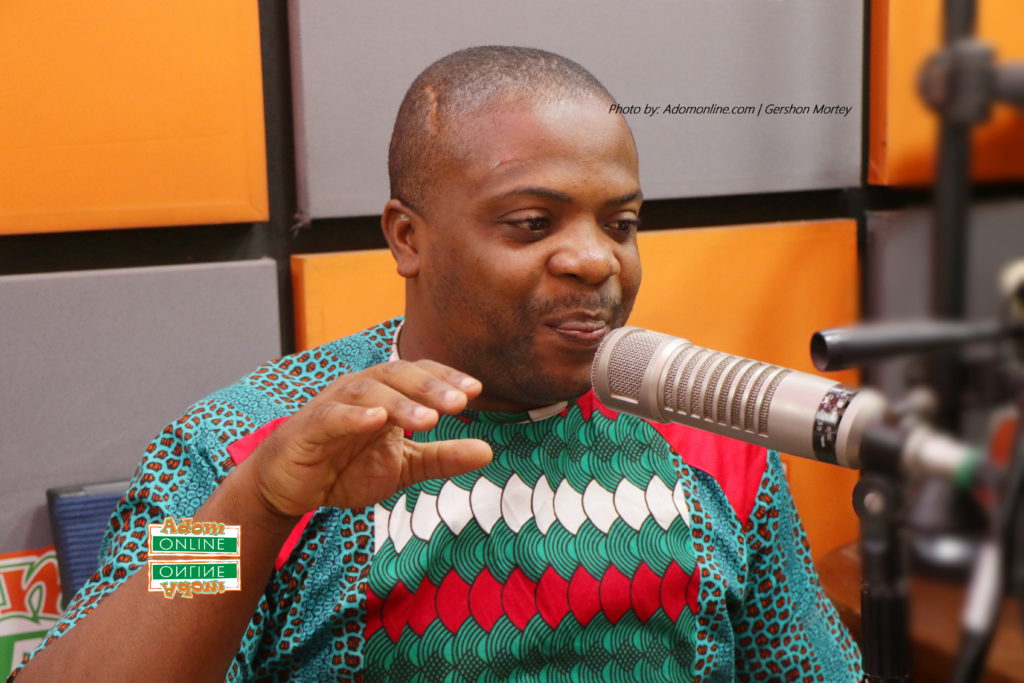 "There is something happening in this country and I want to draw the attention of the President to it. Many of the young people have become burdened; they feel hopeless and are contemplating suicide," he said.
ALSO READ
Speaking on Adom FM's morning show Dwaso Nsem Monday, he explained that there was the need for an all-embracing approach to dealing with youth unemployment since the situation could pose a threat to the country.
"I, for instance, it got to a point, I nearly did something bad to myself so I can't imagine the number of young youth living in such mess," he said.
He noted that youth unemployment in Ghana could be seen as both a challenge and an opportunity depending on how one saw it.
Mr Nkrumah also noted that the country had a skillful youth but the challenge was how to harness the potential of the skilled youth toward productive energies.