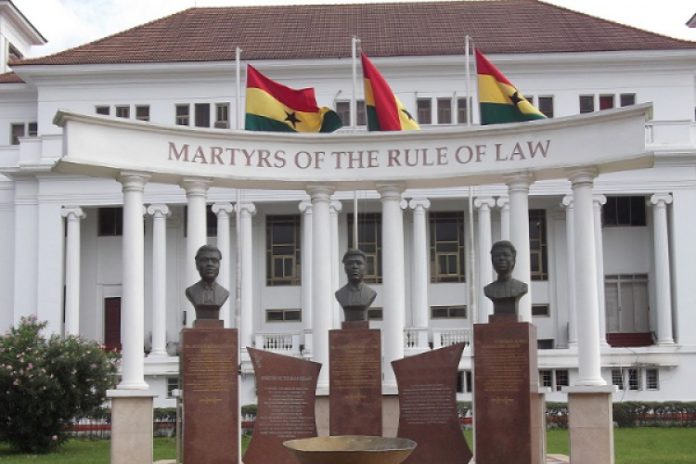 The Appointments Committee of Parliament will begin vetting of the three Supreme Court Justice nominees later today, Monday.
The three who are all justices of the Court of Appeal will be replacing three Supreme Court justices; namely Chief Justice Sophia Akuffo, Justice Vida Akoto Bamfo and Justice Sophia Adinyira.
Speaking in an interview on Accra-Based Citi FM about the vetting process, a Member of Parliament's Appointments Committee Mohammed Mubarak Muntaka explained the nominees will be scrutinized to ascertain their preparedness for the new role.
"Ours is to unearth the professional competence of the individuals. they must have unquestioned integrity, they must be compassionate, firm, honest and sincere and we will have to look at judgments they have made in the past," he said
He added "Are they political or partisan? what are their views of some of the issues going on in the country with regards to law? so these are some of the things we will put before them and whilst we do that, we will try to measure their temperaments and emotions. "
President Nana Akufo-Addo in November nominated three female justices, Justice Mariama Owusu, Justice Gertrude Torkonoo and Justice Avril Lovelace Johnson to the apex court subject to parliamentary approval.