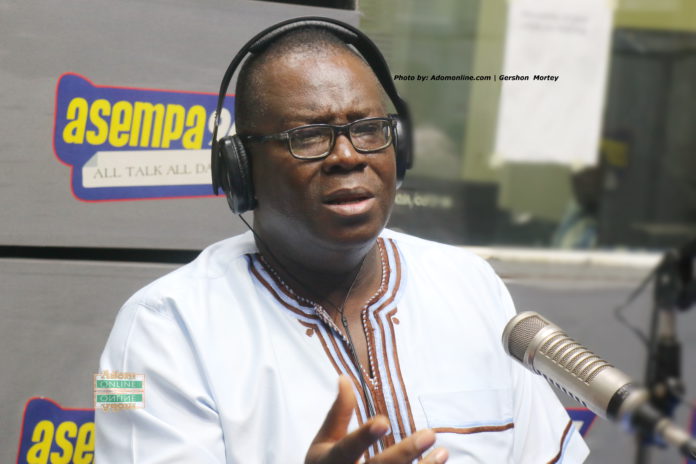 President of the National Association of Graduate Teachers (NAGRAT) says attempts by some individuals to politicise teachers' industrial strike will not take the unions to the classrooms.
According to Mr Angel Carbonu, members will continue to vacate their post until an amicable agreement is reached on the payment of arrears.
"Those who think politicising the strike would return us to the classrooms are joking. We won't ever return," he said.
ALSO READ: Justice Torkornoo calls for national action against corruption
Speaking in an interview on Asempa FM's Ekosii Sen show, Mr Carbonu stressed that the strike is not to incite or make any government look good in the eyes of Ghanaians.
"It is a palpable falsehood to claim we never strike over the arrears under the Mahama administration. We are not interested in who is in power or not and we are not embarking on any change of government agenda with this strike," he clarified.
ALSO READ: Mamprugu Chiefs sign MoU to end feud with Fulani ethnic group