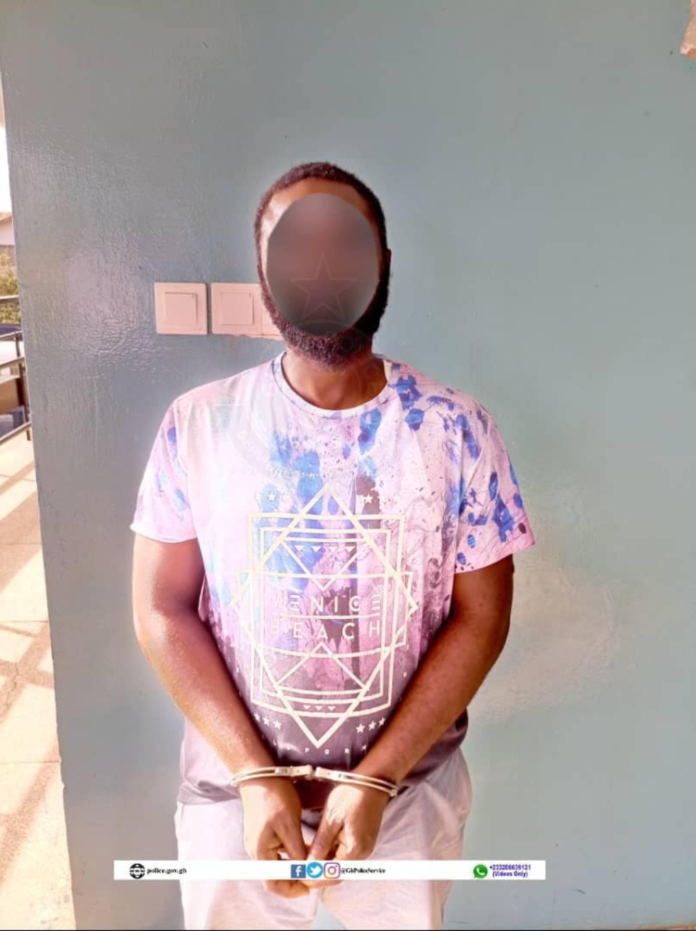 The Ghana Police Service has arrested Seidu Musah alias Gaswan as one of the suspects involved in the attack on Nsoatreman FC head coach, Maxwell Konadu.
Konadu, who is a former Black Stars assistant coach was attacked by fans of Boafoakwa Tano at the Sunyani Coronation Park on Sunday, November 19, 2023, after their matchday 11 game.
According to the official Nsoatreman handle on X, the manager was beaten for earning a point in the away fixture.
The disappointed home fans did not only assault Konadu but some members of the playing body and the away fans were also manhandled.
Maxwell Konadu went unconscious as a result and was rushed to the hospital to receive treatment.
The Police Service earlier on Monday morning confirmed they are on a manhunt to arrest the suspects in connection with the assault.
However, a statement said they have arrested one of the suspects involved in the assault.
"Suspect Seidu Musah is currently in Police custody assisting the investigation while efforts are still ongoing to get the other suspect arrested to face justice, and we will surely get him."
Meanwhile, the stalemate means Bofoakwa, who had a strong start to the season and led the table at some point, has slipped to 16th on the log.
Bofoakwa Tano secured promotion to the Ghana Premier League at the end of last 16 following a 16-year absence.
Meanwhile, the Ghana Football Association (GFA) have confirmed they have banned the home grounds of Bofoakwa Tano, the Sunyani Coronation Park after the assault.
READ ALSO