As patrons await the beginning of the maiden edition of Adom TV's new music talent show named Nsromma at the Providence Events and Recreation Centre, close to Trade Fair, Accra, the contestants and judges are set to commence the show.
A word of prayer was said backstage before the contestants were led to their comfort zones to begin the show.
ALSO READ: Adom NSROMMA launched in grand style [Photos]
Celebrated highlife musicians, Akwaboah and Amandzeba will be the main judges on the show with guest musicians intermittently joining as both performers and judges.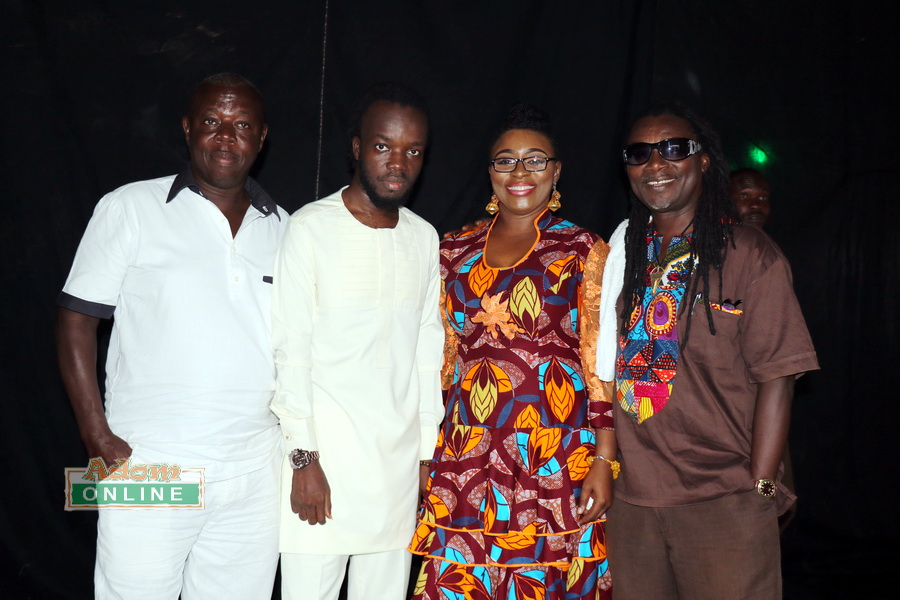 From the 7th of October, the selected 30 contestants will choose their own songs to perform individually while the others and judges watch.
READ ALSO: Adom TV's "Nsromma" will give life to dying hilife genre – Channel Manager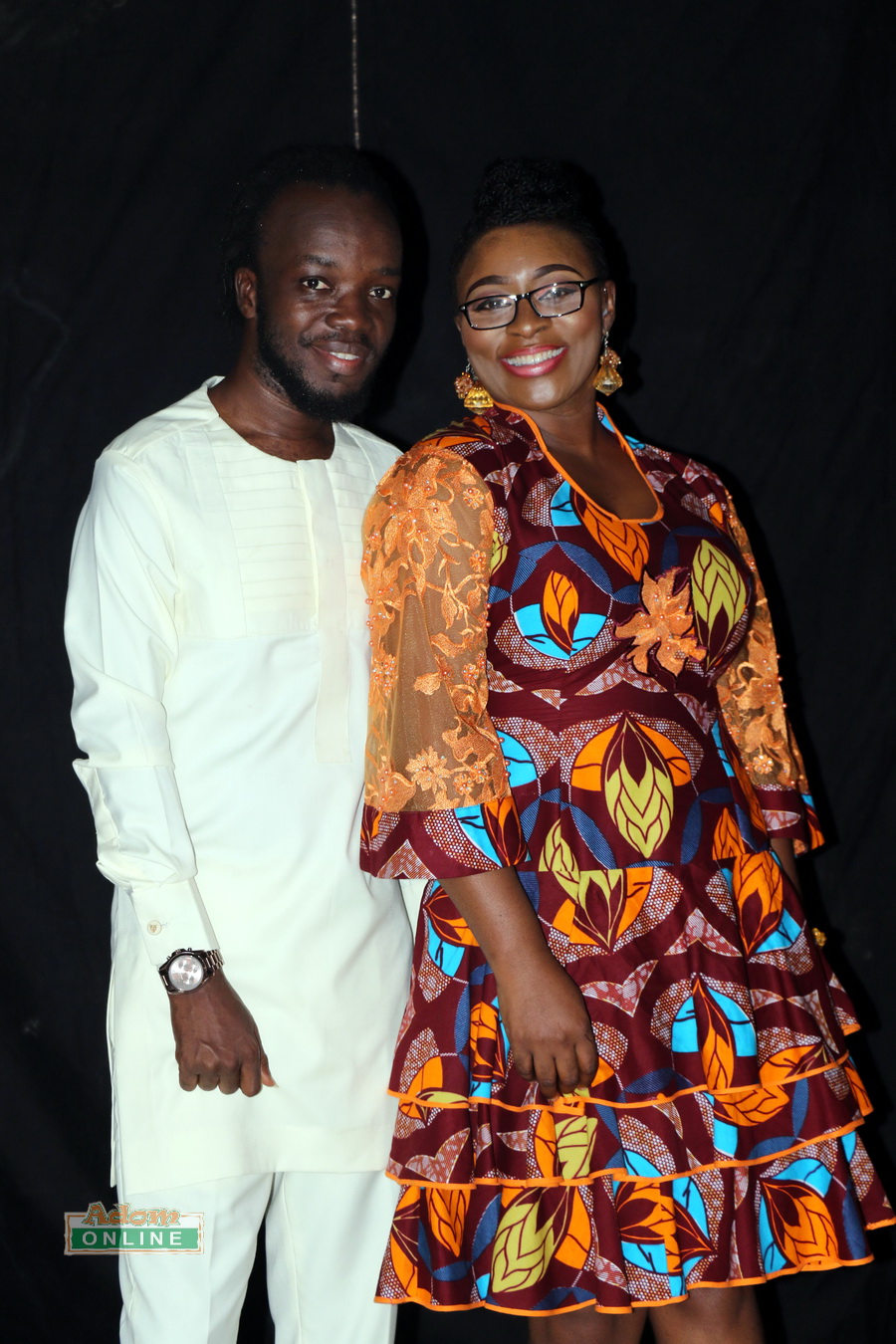 After that, the judges will enter into a virtual classroom together with the contestants to choose 12 finalists for the live shows.
See photos of contestants below: