Channel Manager of Adom TV, Abena Yiadom has promised Ghanaians that Adom TV's new music talent show dubbed Nsromma will provide the platform to unearth highlife future legends.
Speaking at the launch of the program at Oak Plaza Hotel at Spintex, Accra, Ms Yiadom said the talent show was aimed at supporting kids who have interests in all kinds of music.
She explained that not everyone has the dream of working in an office hence pushing talented children to develop their musical prowess through the Nsromma show will move the nation forward.
READ ALSO: Photos: Adom NSROMA launched in grand style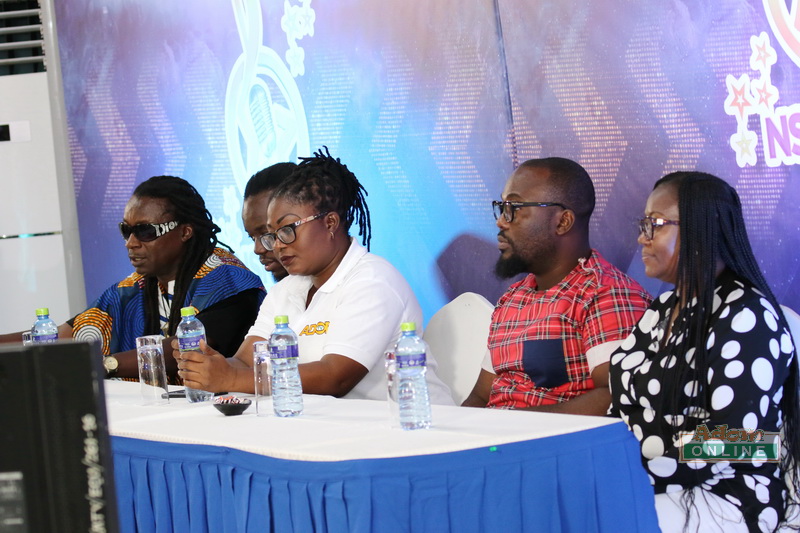 "Highlife music is not patronised as before. We will help talented children to become the new Nana Ampadu, Daddy Lumba, George Darko, and the rest… not everyone was born to be a doctor, teacher or a presenter, some people have music as their talent." She said.
ALSO READ: No black person is bigger than Nkrumah – Amanzeba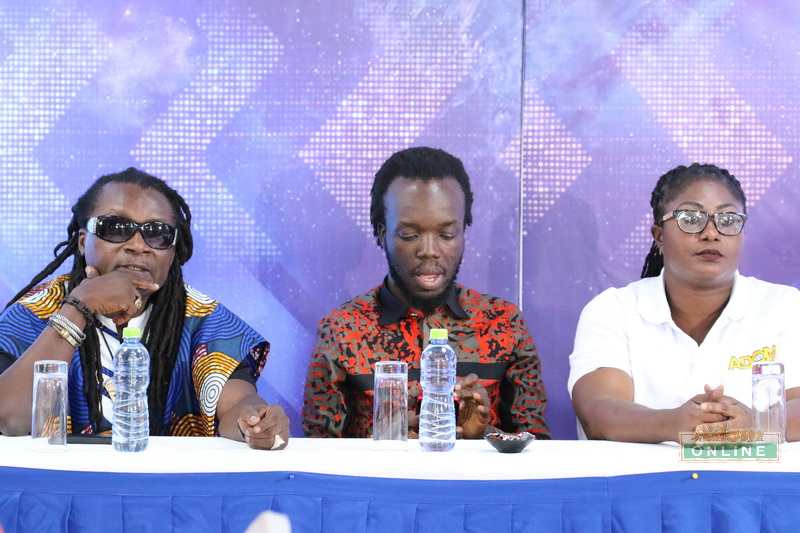 Nsoromma is a talent competition that seeks to give children between the ages of 8 and 12, the platform to develop their invaluable skills as singers and as well, nurture same.
Over the next 14 weeks, starting from next Sunday, October 7 2018, Ghana will witness the unleashing of pure talent in children drawn from all her four corners by way of music.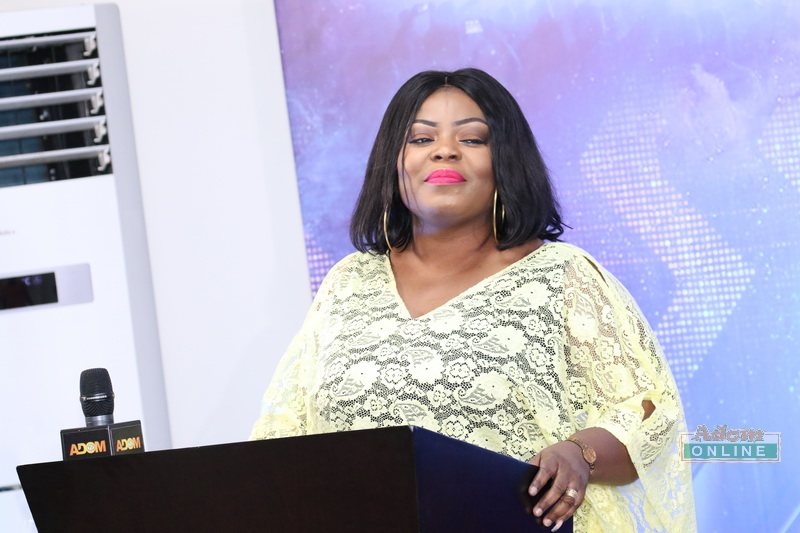 Television experience for both children and their parents will, therefore, change with the launch of NSROMMA.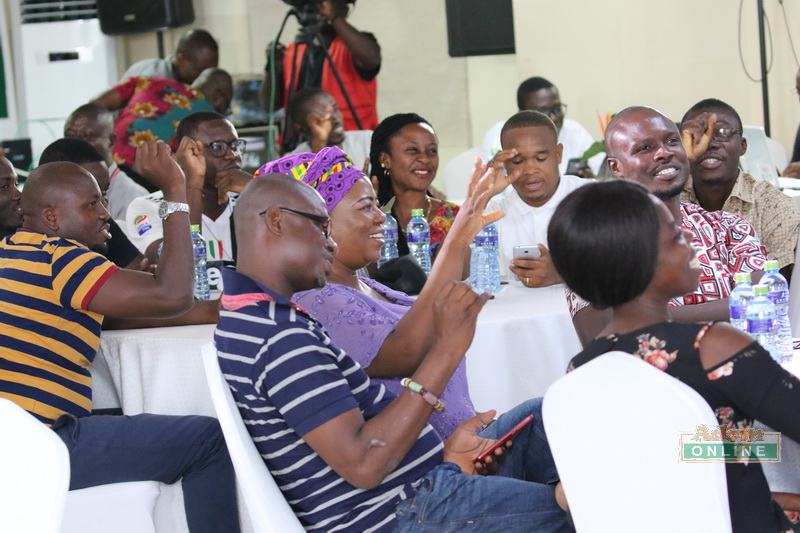 The show, which officially launched at the Oak Plaza Hotel in Accra, will enter a competitive phase after the successful completion of auditioning to select 30 contestants from three sectors of Ghana.
"Nsromma – Yerehyren"