A 22-year-old man is fighting for survival after a botch operation at the Ridge hospital in Accra.
Harrison Besanya said he was admitted to be operated for Appendicitis on January 14, 2018 and woke to see stitches on his stomach.
He needs just GH₵800 for another surgery to enable him live a normal life.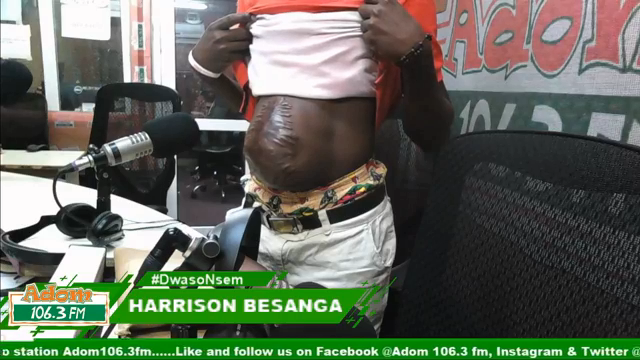 READ: Audio: I will bring a goat to represent me in court in Anas case – Ken Agyapong
Narrating his ordeal on Adom FM's morning show Friday, he said his dreams are shuttered due to his current predicament.
The graduate of the Maset Senior High School (SHS) in the Brong Ahafo region said the situation became worse when a nurse removed the stitches just seven days after the surgery.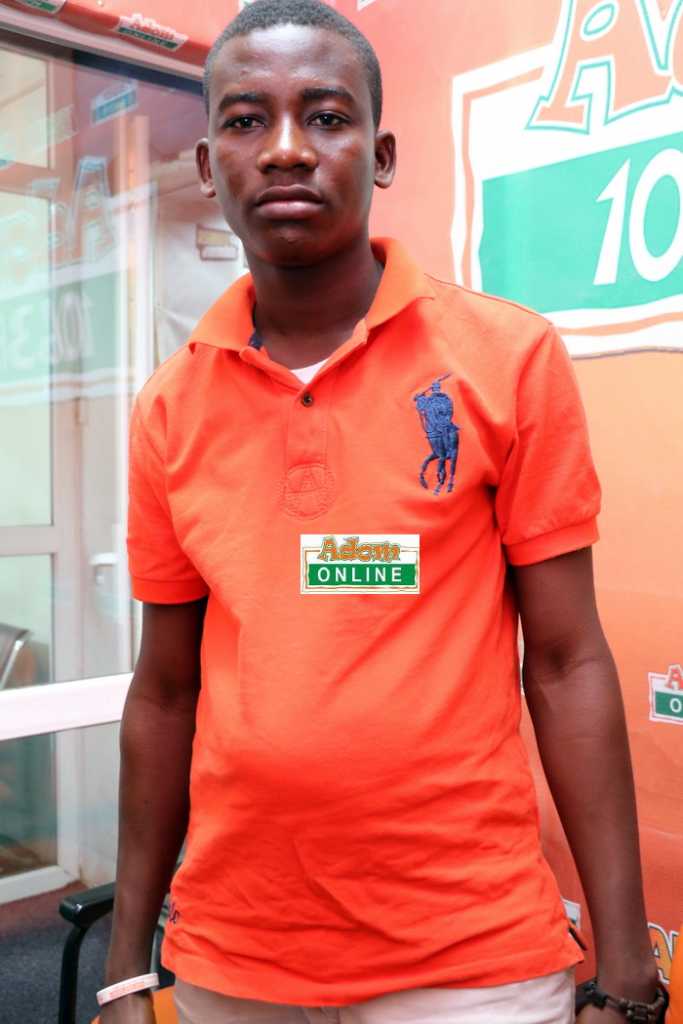 "At around 12 midnight, I felt a sharp pain in my stomach only to see my intestines popping out. I alerted the nurse on duty and she was even scared so rushed to call the doctor on duty" he stated.
READ: Arrest 'trouble makers' during Eid ul Fitr celebrations – Chief Imam
However, Harrison said when the doctor came, he ordered a nurse to stitch the wound again in the dressing room.
"When his colleague doctors advised him to take me to the theatre, the doctor [name withheld] shouted at the nurse to obey his order. The nurse reluctantly took me to the dressing room and stitched my open stomach" he said.
Harrison Besanya said he stayed at the recovery ward close to four months and was discharged even though the wound had not healed.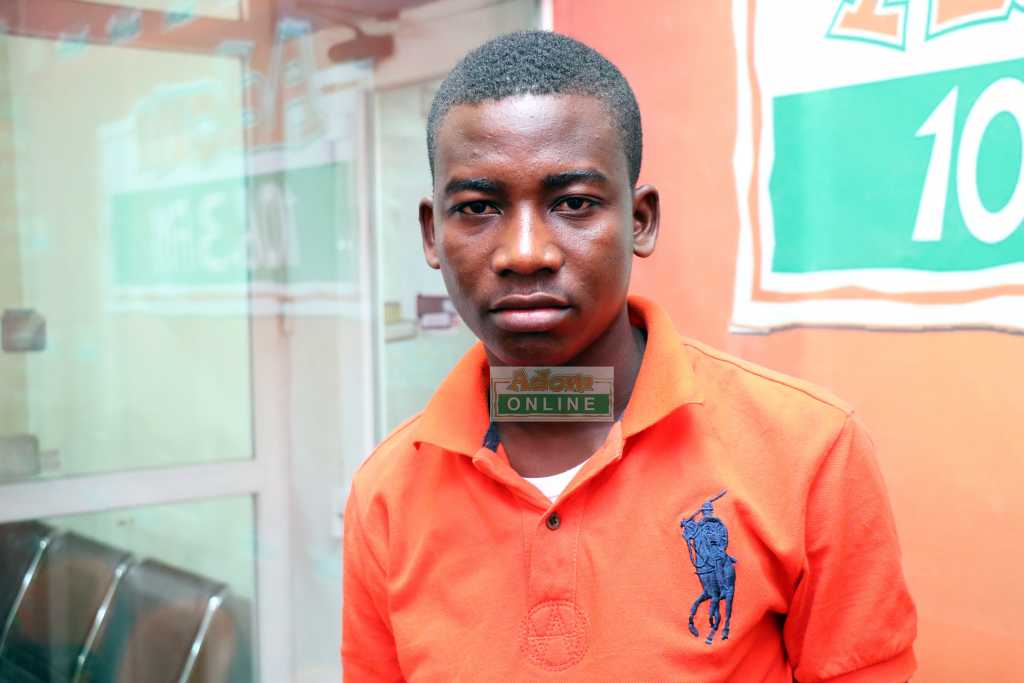 READ: EXCLUSIVE VIDEO: Countryman Songo announces return in new video
"Till date, I cannot eat solid foods like banku and fufu because I'm afraid my stomach will explode. The skin around the scar area is very weak. I resort to drinking porridge" he bemoaned.
When he went for review on May 31, 2018, Harrison said the doctors told him they have to do another surgery to correct the blunder but he cannot afford the GH₵800.
"Now I look like a pregnant woman. My stomach is swollen and I'm getting weaker and weaker" he stressed.
Harrison Besanya who was hoping to continue his education is appealing to the general public to help him regain his health.