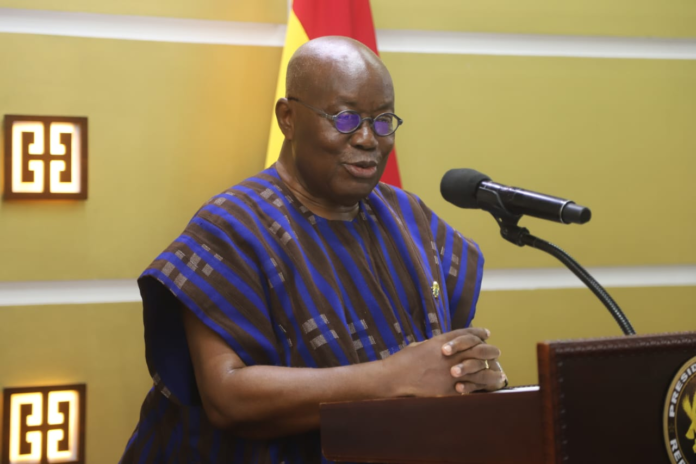 A member of the Democracy Hub, organizers of the #OccupyJulorbiHouse protest, Solomon Wise Agbolosoo has advised President Nana Akufo-Addo to step down.
The call according to him, is because the President no longer has what it takes to lead Ghana.
"We want Mr. President, the leader of this nation, President Akufo-Addo to step down because he told us that he had no idea about how to move the nation. Recently, he said he is waiting for the next leader to take us out of the wood? What does that mean?" he quizzed.
"It means he lacks the ideas that he could use to shift the nation to the next phase. So he cannot stay in the presidency when he told us that he has chickened out," he said on Accra-based TV3.
Mr. Agbolosoo said President Akufo-Addo has allowed himself to be misled which in his view has contributed to the hardship in the country.
Meanwhile, organizers of the #OccupyJulorbiHouse demo have said they will extend their advocacy to other regions to demand reforms and better living conditions.
According to them, the three-day demonstration will not be the last in their quest for accountability.
ALSO READ: