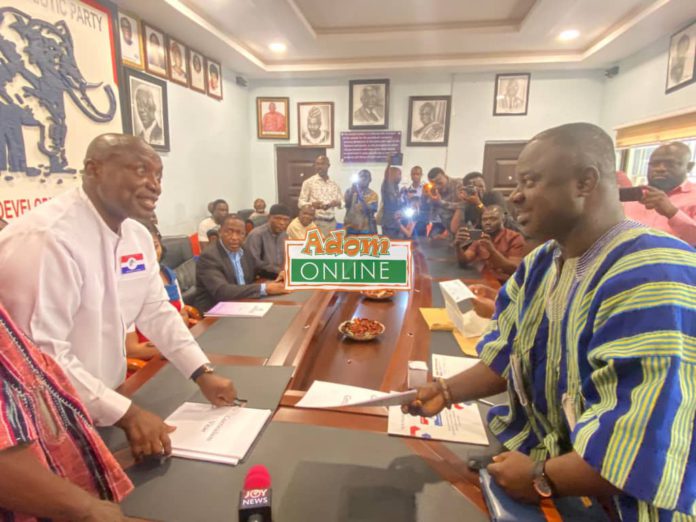 Former General Secretary of the New Patriotic Party (NPP), Kwabena Agyepong, has officially filed his nominations for the highly anticipated Flagbearer race.
With a total of 11 aspirants having picked up the nomination forms, the race for the coveted flagbearer position is already shaping up to be fiercely competitive.
Mr Agyepong's entry now brings the tally of officially filed nominations to six, further intensifying the battle for the party's leadership.
Speaking to the media, Mr Agyepong said the NPP cannot continue to mislead itself with excitable slogans that will lead it nowhere.
According to him, Ghana is really at a crossroads, and what the country needs urgently now is a new dawn of astute political leadership with a vision that inspires hope in the youth and rekindles the faith of Ghanaians in constitutional democracy.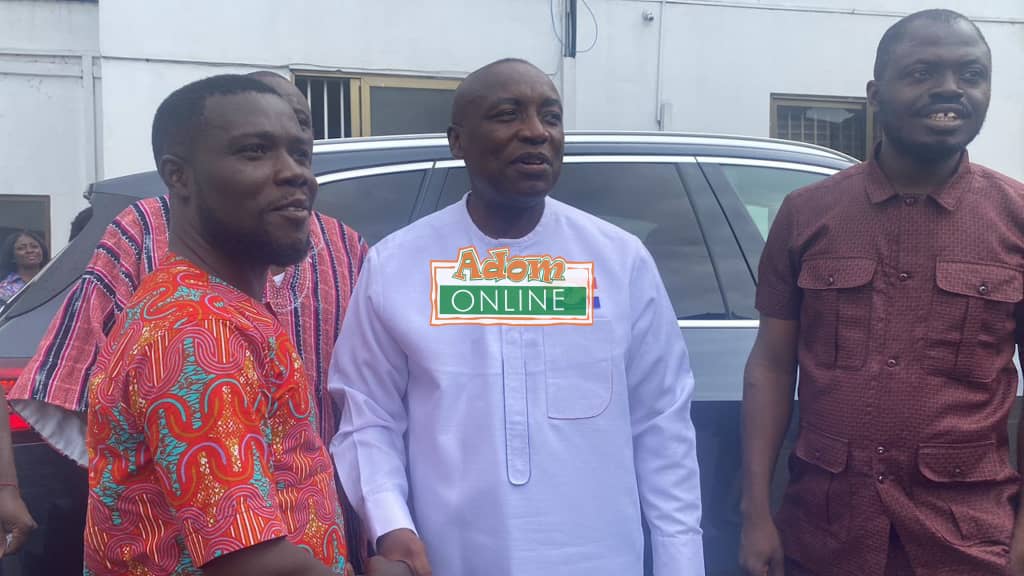 He has, therefore, called on delegates of the party to be circumspect in their choice of leadership because the future lies in their hands.
Mr Agyepong made this pronouncement after filing his nominations to contest the NPP flag bearer election.
ALSO READ: