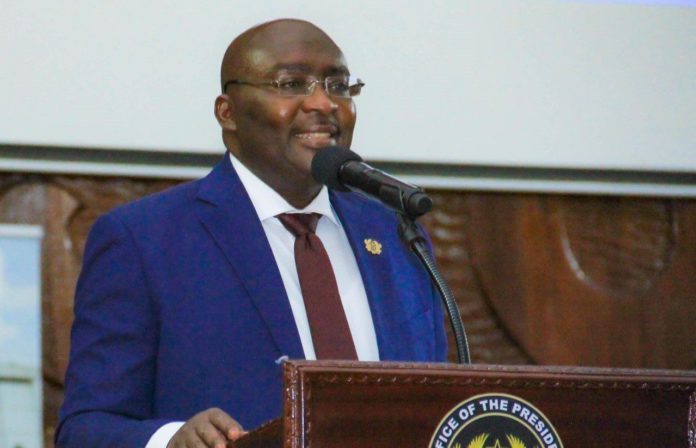 An aspiring flagbearer of the New Patriotic Party (NPP), Kwabena Agyei Agyepong, has expressed concern about the unfair advantage that some contenders appear to have over others in the lead-up to the party's primaries.
He has, therefore, asked the leadership of the party to allow Vice President Mahamudu Bawumia to campaign on his own for the presidential slot of the party.
According to him, the National Executives and party machinery should provide a fair and balanced platform for all aspirants to campaign to the delegates and party supporters.
Speaking in an interview on Accra-based Peace FM, the former NPP General Secretary alleged that some party members are being coerced to follow Dr Bawumia to campaign.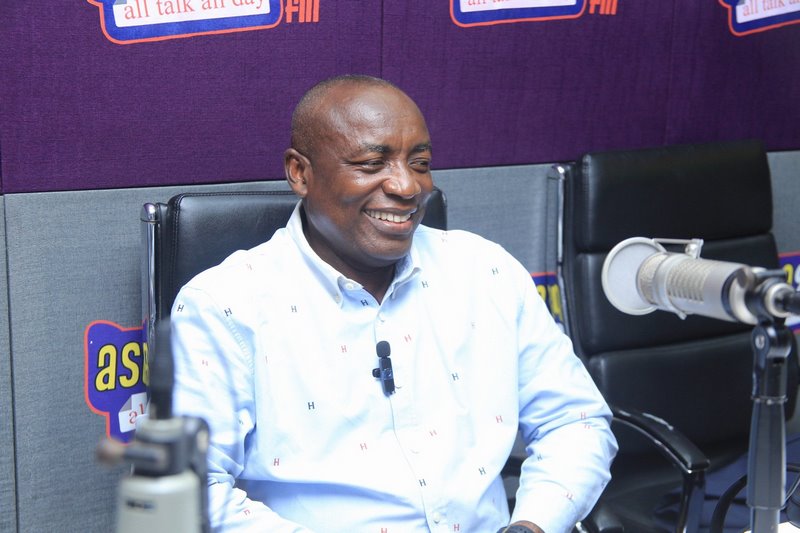 "Dr Bawumia has been Vice President for seven years, he has his own strength so they should let him conduct his own campaign . . . it's difficult, we source for our own campaign funds, but for him as Vice President, he is fortunate because of state resources like vehicle and fuel, they should let him run his own campaign devoid of this logistical support," he said.

"The President cannot play the ostrich and pretend he is not privy to what is going on," he appealed to Nana Akufo-Addo to ensure a level playing field.
Eleven aspirants have picked up nomination forms to contest in NPP's presidential primary which has been scheduled for November 4, 2023.
ALSO READ: