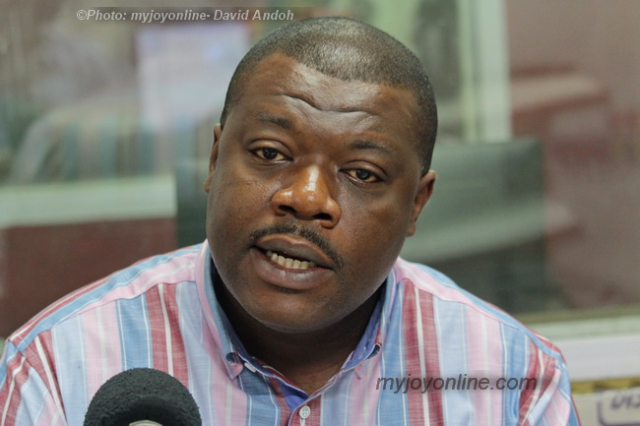 The Executive Director of the Ghana Refugee Board, Tetteh Kawo Padi, has revealed that none of the refugees coming from Burkina Faso registered with the board have been sent back to their home country.
Speaking on The Probe on JoyNews, Mr Padi said that his outfit has registered over 3,000 refugees from the neighbouring country and is still in the process of registering more.
His comment comes after there were concerns earlier in the week that Ghana was repatriating thousands of refugees that have settled in Northern Ghana.
But Mr Padi indicated that "what I can confidently say is that none of the Burkinabes we have registered have been sent back, neither those that we know intend to seek asylum and declared their intentions as they entered but have not registered. None of those people have been sent back."
The Refugee Board's Executive Director noted that with the help of the United Nations High Commissioner for Refugees (UNHCR) a reception center has been set up where some basic amenities are provided to ensure refugees are comfortable.
Mr Padi added that the centre also ensures that all refugees coming into Ghana are accounted for and taken care of.
"The centre has already 500 persons there and we are actually transporting asylum seekers to move to the reception centre, where they will be other interventions such as food, water, and electricity," he said.
He stated that some refugees have already settled in communities in the north and are reluctant to move to the centre but the Refugee Board are taking steps to ensure they all move to the centre.
ALSO READ: