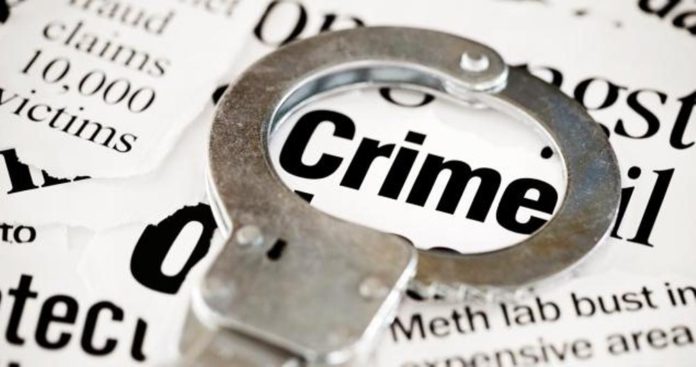 A Nigerian lady, identified as Annie, has been accused of scalding her boyfriend, Victor's hand with hot oil over his choice of candidate at the just concluded presidential elections in Abuja.
According to the victim, they had an argument when she found out that he voted APC instead of the party of her choice.
Victor said: "This happened in Abuja. I believe everyone is entitled to support any candidate of their choice. My babe poured hot oil on my hand because I voted for the ruling party."
He added that his hand began melting and he pleaded with her to rush him to the hospital, but she threatened to do worse.
According to the victim, he is forced to believe the suspect was bribed in voting for the ruling party.
He shared photos of his bruised hands while he was in a hospital ward to add veracity to his claims.