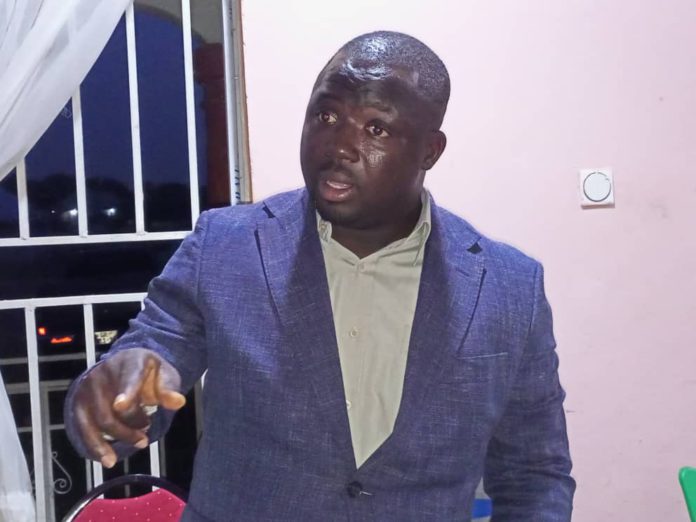 The National Democratic Congress (NDC) has appealed to the Electoral Commission (EC) to extend the limited voter registration exercise.
Deputy General Secretary of the opposition party, Mustapha Gbande, said this will help the EC register all eligible applicants.
"If you go to some centers, there are people who have been there in the last four days trying to register, and they have taken care of their own feeding and accommodation and one would expect that the EC would have a space for these people to be registered at least before the exercise comes to an end. So we expect that there should be places where they bring in more machines and workforce to ensure that they finish the people in the queue without having to send them back home," he told CitiNews.
"If you go to a place like Asuogyaman, people have been in queues in the last four days, and the arrangements they have there is that, you come and write your name and when it is time, then you come and register and so all these people assume that they are in a queue" the NDC deputy scribe stated.
In other to ensure everyone gets a voter ID card ahead of the 2024 general elections, Mr. Gbande appealed to the EC for an extension.
The EC commenced the exercise in all district offices in September and the exercise is expected to end today, October 2.
In a press briefing, the EC disclosed that it has registered over 600,000 eligible voters.
ALSO READ: