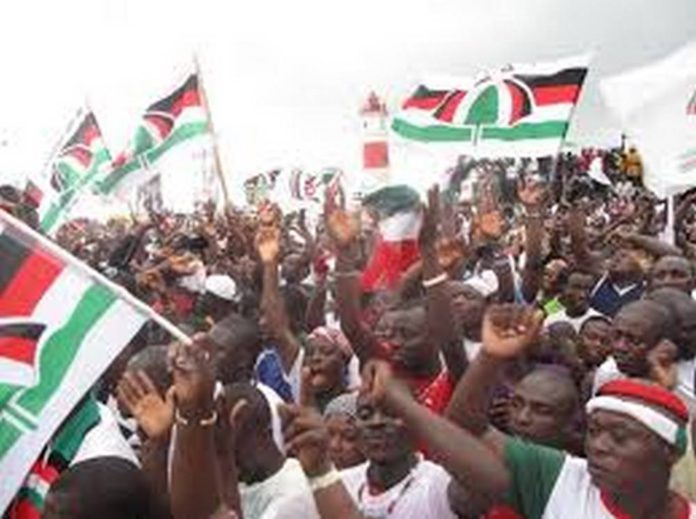 Ashanti Regional National Democratic Congress (NDC) Chairman, Augustus Nana Akwesi, has said that his party is poised to claim the Kumawu seat in the upcoming by-election.
To him, NDC's track record in the constituency will speak for itself on May 23, 2023.
"We're going to emerge victorious for the first time since 1992 when the NDC won the Kumawu seat.
"Ghanaians vote not based on the projects you do before a by-election, they take into consideration the past projects. Since 1992, no party has done as much for the people of Kumawu as the NDC. Under His Excellency John Mahama, potable water was made accessible and a state-of-the-art hospital was built," he said on Accra-based Neat FM.
He mentioned that the NDC Kumawu candidate is going unopposed.
"Our candidate is standing unopposed because no other aspirant bought the nomination forms," he announced.
ALSO READ:
Ernest Yaw Anim wins Kumawu NPP parliamentary primary
The NDC candidate will face Ernest Yaw Anim, who was elected last Sunday during the New Patriotic Party primary.