Former Member of Parliament for La Dadekotopon Constituency, Nii Amasah Namoale and New Patriotic Party parliamentary candidate for Kpone Katamanso, Hopeson Adorye, have shared their varying views on the upcoming referendum slated for December 17, 2019.
ALSO: Meet the man who fixed horns on his forehead to look like the devil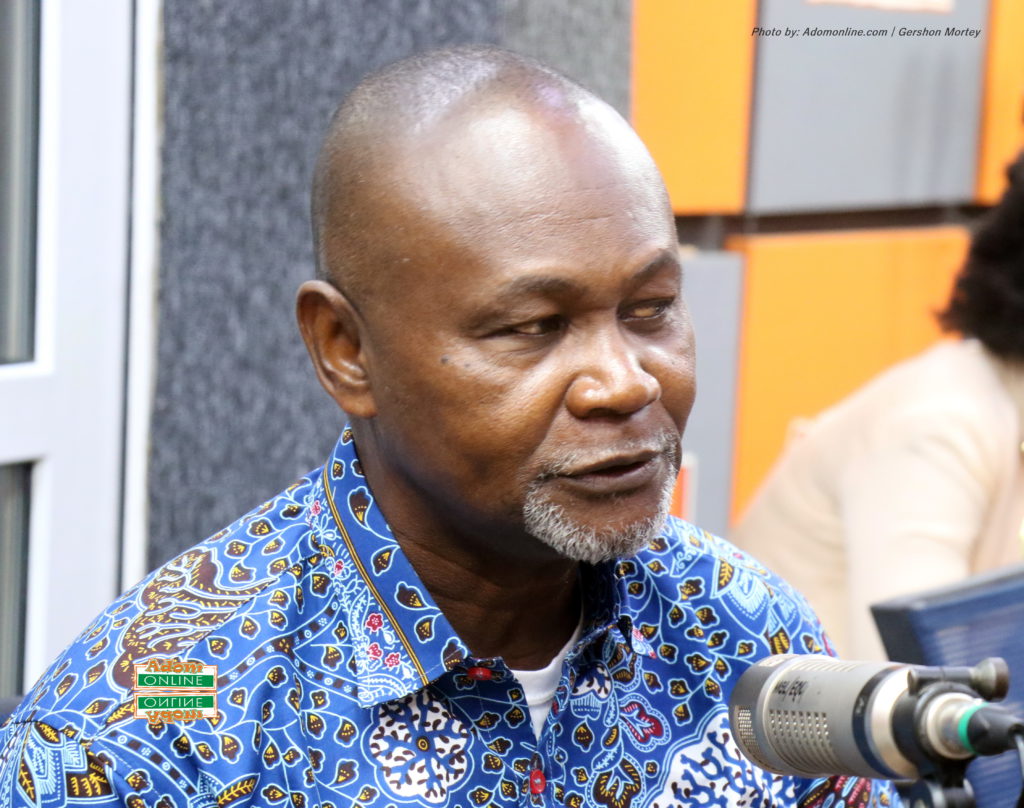 Nii Amasah Namoale, kicking against the upcoming referendum in an interview on Adom FM's morning show Dwaso Nsem, Monday, said the referendum to allow political parties get involved in Assembly elections is not needed, because most communities do not entertain partisan approach to Assembly elections.
ALSO: Audio: Man who dipped 6-yr-old boy's hands into boiling water in police grips
However, his counterpart, Mr Adorye, sees it in a different light.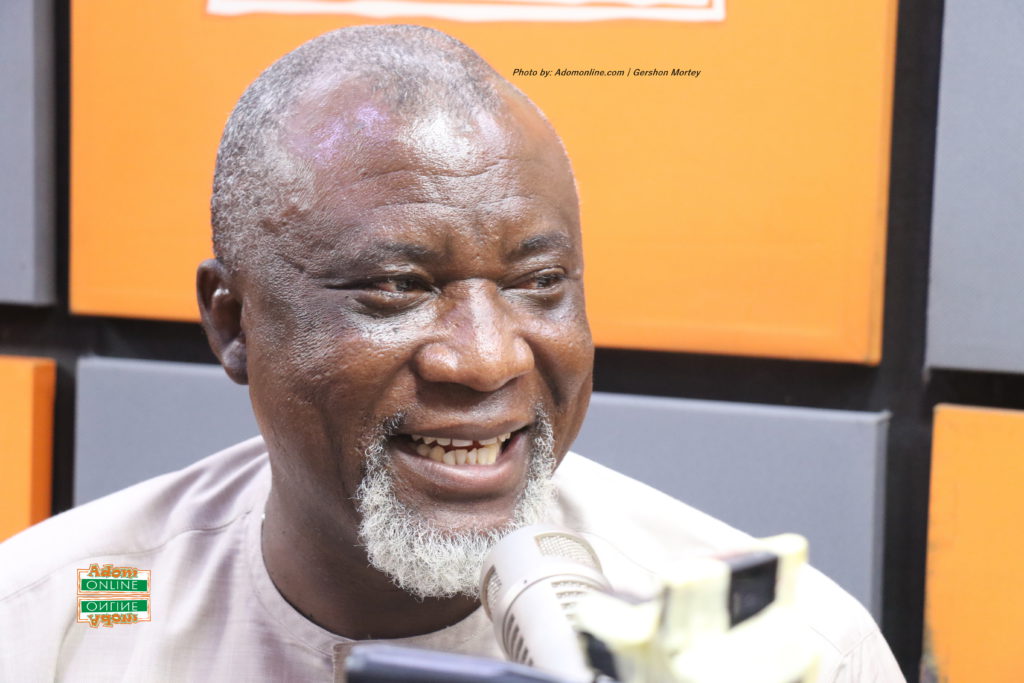 According to Mr Adorye, the referendum, if voted into law, would help bring development to the doorstep of the people as well as help deepen the growing democracy of the country.
ALSO: SEC explains reason for revocating licences of 53 fund investment companies
He, therefore, urged people to overwhelmingly vote 'Yes' in the referendum.