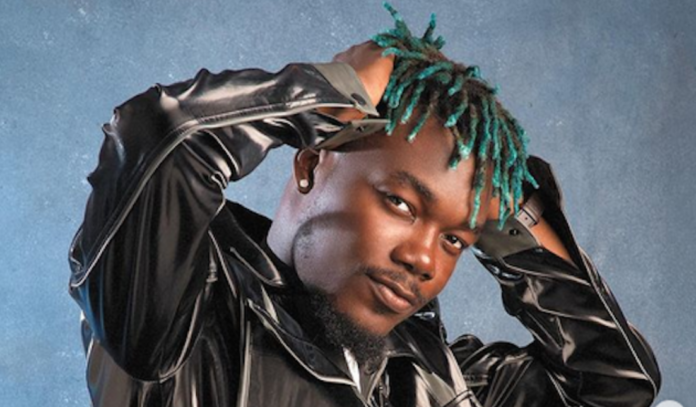 Afropop and Afrobeats artiste, Raphael Kofi Attachie, popularly known as Camidoh, has disclosed how his singing talent has helped in promoting his mother's business.
Growing up, the singer used to help his mother, who was the headmistress of Ola Girls SHS, sell beverages and drinks.
He indicated that most of the students purchased his mother's products because they always wanted to hear and see him sing.
In an interview with Roselyn Felli, he said, "I used to help my mum sell, and I was loving it. I used to sing and girls loved the music, so they used to come and buy more so that they could get the chance to listen to me and look directly into my face."
It is believed that the majority of his fan base are females, but he said it comprises both genders.
The musician also commended Boom Play and his music lovers for helping him meet a 100 million-view target on their platform.
He said, "When I came up on the scene, Boom Play was one of the platforms that I didn't really get half listeners on. So, I was really pushing to get my fans equal on all the platforms. I'm happy we finally achieved a beautiful milestone that not many have achieved."
The "Tik Tok" hit maker has released a new song titled 'Adoley,' which according to him is to help project Ghana's culture to the world.