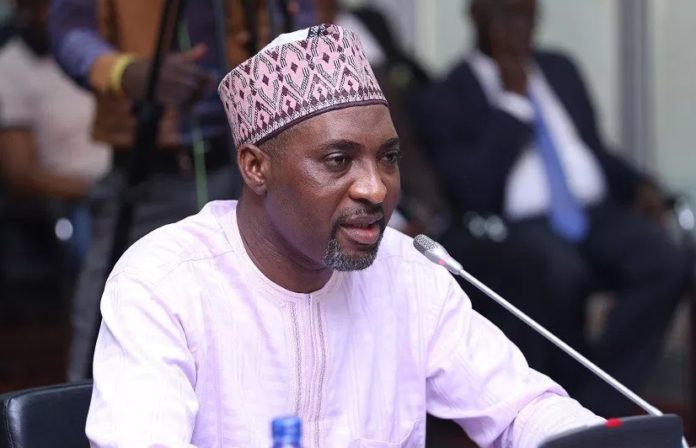 Member of Parliament (MP) for the Asawase constituency, Alhaji Muhammed Muntaka Mubarak, and the National Democratic Congress (NDC) have reconciled after a heated primary.
The legislator was joined by constituency and ward executives to actively engage with various aggrieved branch executives and listened to their concerns, grievances, and perspectives in order to find a common ground that would lead to harmonious and coherent party unity.
According to the MP, the initiative would bring open communication and emphasize shared values, collaboration, inclusive decision-making, and leadership commitment.
According to him, political primaries were an integral part of the democratic system, which served as a platform for parties to select their candidates for general elections.
He stated that, in the heat of the competition, these primaries could often become intense, divisive, and polarising, for which reconciliation and unity were required after the elections.
Alhaji Mubarak explained that he had taken a proactive approach to facilitate a grassroots reconciliatory mechanism in adherence to modern democratic tenets.
He was of the view that, in order to build on the success of the NDC party going into the 2024 general election, it was important to encourage individuals from different backgrounds to come together and openly share their views on the happenings in the constituency.
This, he said, would foster a path of forgiveness and unison, which was essential for creating a strong and unified political community.
The MP noted that the NDC could build on its existing support base and create a powerful platform that could be used to secure victory in the next election.
ALSO READ: