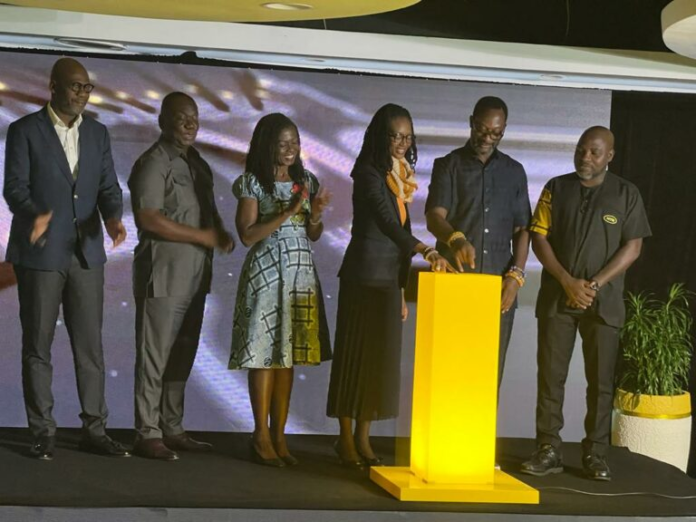 Telecommunication giant, MTN Ghana, has launched the 2023 edition of SME Month with the aim to assist small businesses take advantage of the opportunities the Africa Continental Free Trade Area (AfCFTA) offer.
The month long event is on the theme: Optimizing Business Solutions for SME Growth.
The goal is to provide SMEs with affordable but high-impact digital solutions among other things to enable them do business better.
The SME month would also give MTN Ghana the unique opportunity to get closer to SMEs and expose them to its SME Solutions such as SME Plus, Messenger and Business Manager, Microsoft 365 suite and Business Website.
There will be market activations in Accra and Kumasi to enable MTN Business drive its SME education.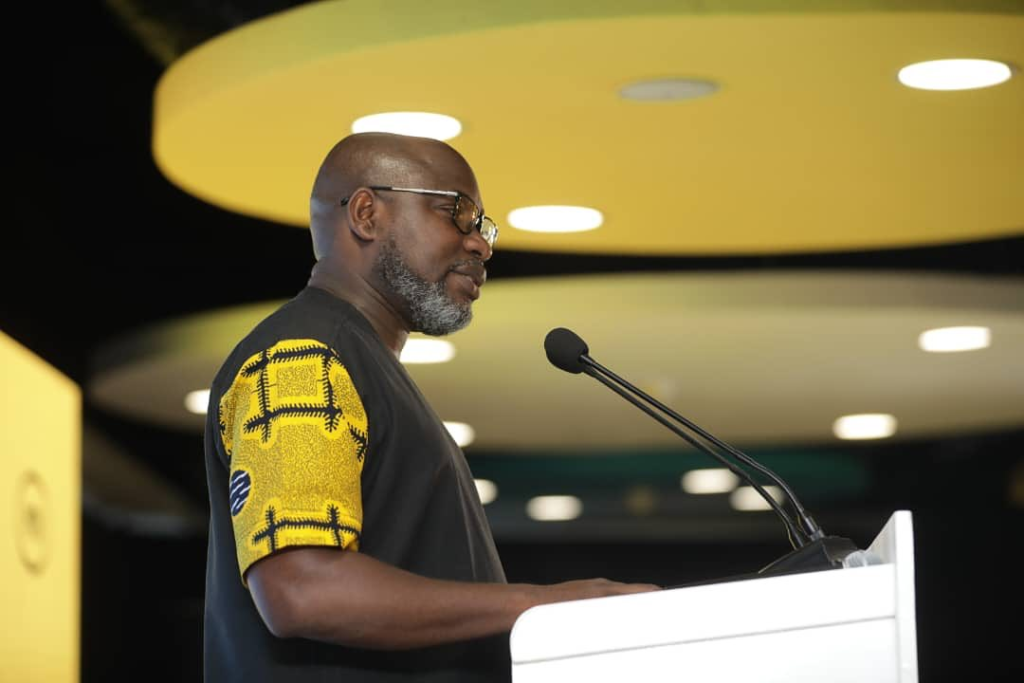 Speaking at the launch, Acting Chief Enterprise Business Officer at MTN Ghana, Daniel Asare said they are hoping to use their solutions to drive growth.
"MTN is a platform player, and our goal is to create an enabling environment for SMEs to access world class solutions at affordable rates," he explained.
Mr Asare said activities lined up for the month include SME Activations, training sessions for selected SMEs, focus group discussions, customer appreciation programmes, a training on Chenosis for young developers, presentations on MTN Business solutions, product highlights, quizzes, and market fairs.
Mr. Asare indicated that, as a partner for SMEs, MTN Business will throughout the month of July get closer to SMEs and expose them to MTN's SME Solutions such as SME Plus, Messenger and Business Manager, Microsoft 365 suite and Business Website.
"These Solutions offer various Voice, Data and SMS packages that will enable them to reach more customers with their products and services. Also, SMEs will be exposed to solutions that allow them to efficiently manage their finances and other administration functions," he added.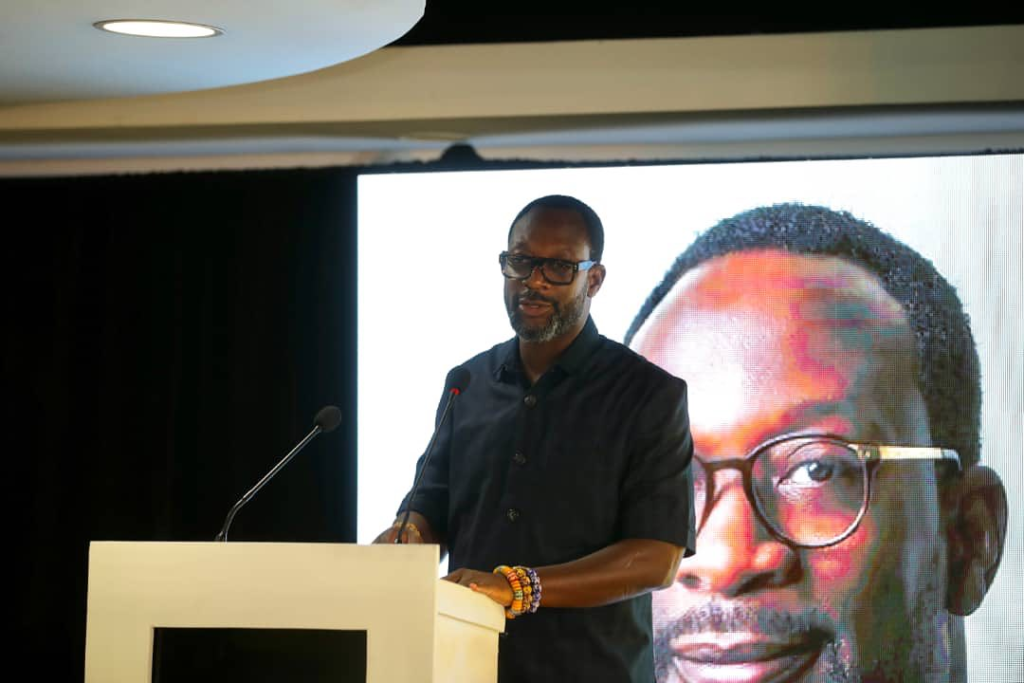 For his part, Chief Executive Officer of MTN Ghana, Selorm Adadevoh was excited at the initiative.
According to him, SME Month is to ensure that SMEs, which constitute 90% of businesses in Ghana and are responsible for 80% of employment and 60% of GDP, received the much needed to optimize their potentials.
Mr Adadevoh said MTN's goal, with this year's SME Month is to equip local businesses with all the tools, skills training and services needed to help them compete with their local and international counterparts under AfCFTA.