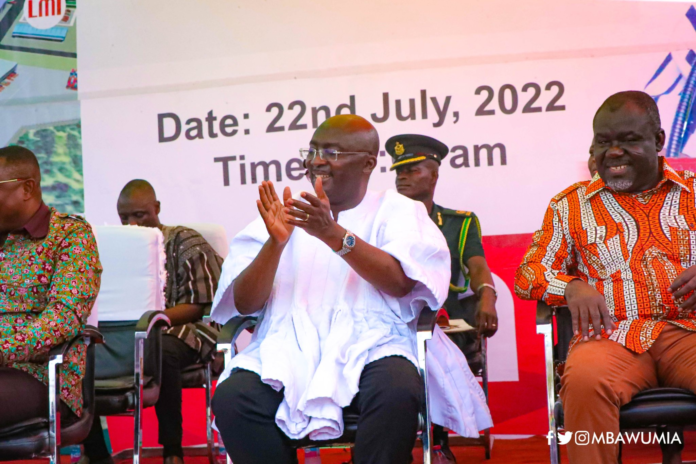 A spokesperson of the Vice President, Dr Gideon Boako, has set records straight on an employee whose name popped up in a corruption related case being investigated by the Special Prosecutor.
Dr Boako has denied claims that his colleague James Kirk Osei authorised the procurement of some bags of rice from Customs.
According to him, his involvement in the case has to do with him not declaring his assets as the law demands.
"The allegations levelled against James Kirk Osei by the Special Prosecutor's office has to do with him not declaring his assets per the law and that means he's disobeyed the law.
"The court he's been sent to by the Special Prosecutor has nothing to do with him going for bags of rice from customs.
"I think the Special Prosecutor in his own mind is satisfied with or dealt with that particular matter, there is no issue," he explained on Asempa FM's Ekosii Sen.
Dr Boako stated the Special Prosecutor has the backing of the law to look into personal accounts or property he finds suspicious.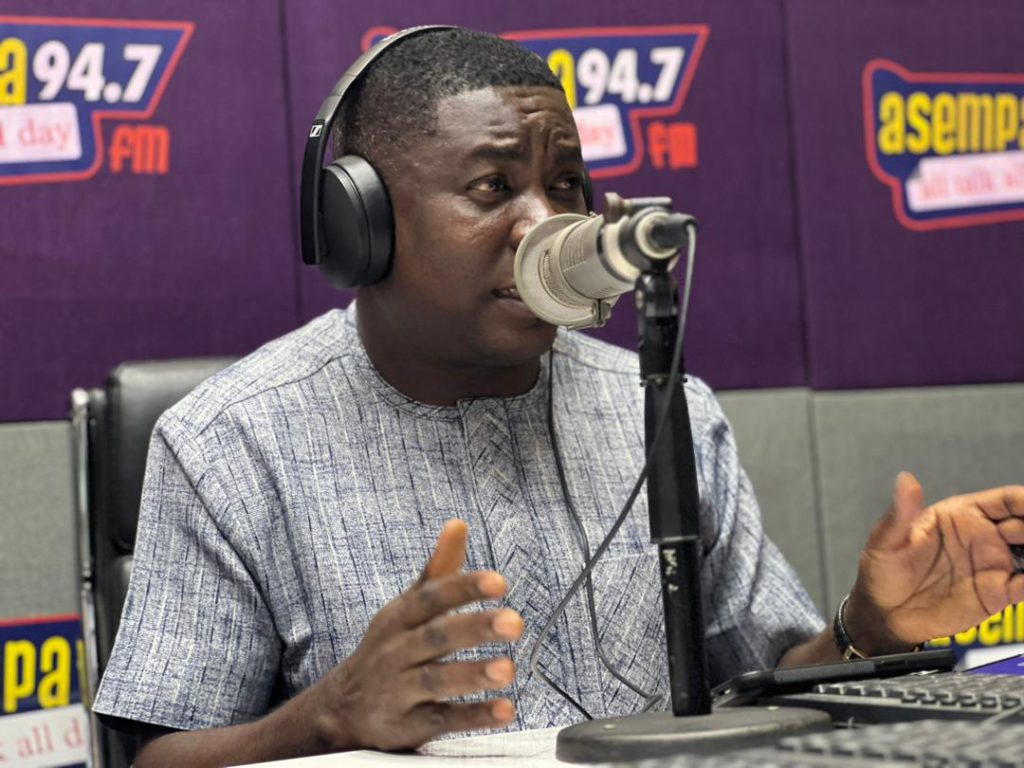 To him, "political mischief has allowed opponents to take advantage of the corruption allegations levelled against someone in Dr Bawumia's staff."
He indicated that not all government employees are politically affiliated with the government.
He explained that some persons are appointed due to their competence and special qualities or skills.
"Some persons are political appointees not necessarily politicians. There is a category of political appointees who are appointed based on special skills and competence."
The Office of the Vice President is said to have written to the Commissioner of the Customs Division to release bags of rice imported by a businessman who was battling another businessman over ownership of the same goods.
This led the disgruntled businessman to file a complaint at the Office of Special Prosecutor resulting in charges being filed against an Administrator at the Office of the Vice President, James Keck Osei, and three others.
The three others are Issah Seidu, who works with the National Insurance Commission, and Customs Officers John Abban and Peter Archibold.
Bawumia's office pops up in Special Prosecutor corruption case