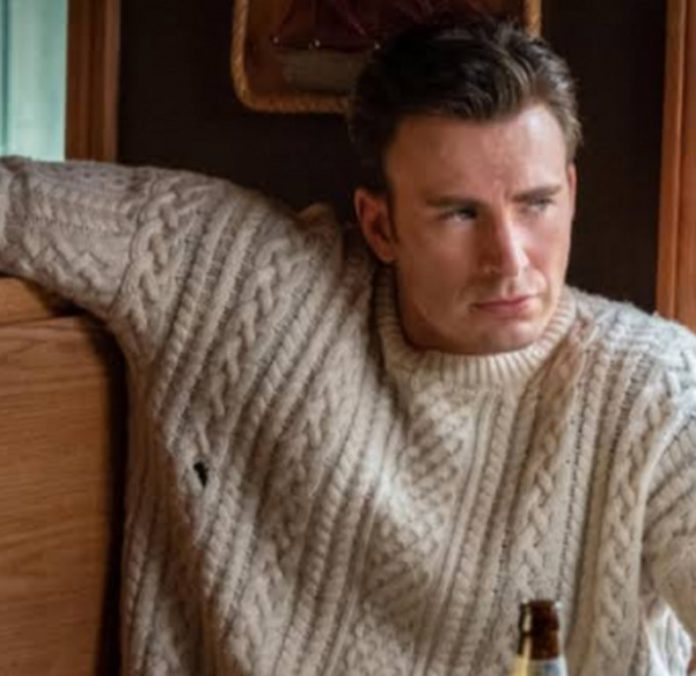 A man identified as Dan Sheehan who went online to order a wool sweater says he is losing his mind over what was delivered to him.
Dan in a Tweet stated he ordered a wool sweater similar to the one Chris Evans wore in Knives Out.
According to him, he was expecting the cream colored sweater which he ordered from a Norwegian website but what was delivered to him was a pack of cream colored wool to be used in knitting the sweater.
ALSO READ
Shocked by the online shopping fail, Dan Sheehan tweeted: "Losing my mind because i ordered what I thought was a very affordable wool sweater (like Chris Evans in Knives Out obviously) from a Norwegian website and what I got was the raw materials necessary to create said sweater myself."
See Tweet below;