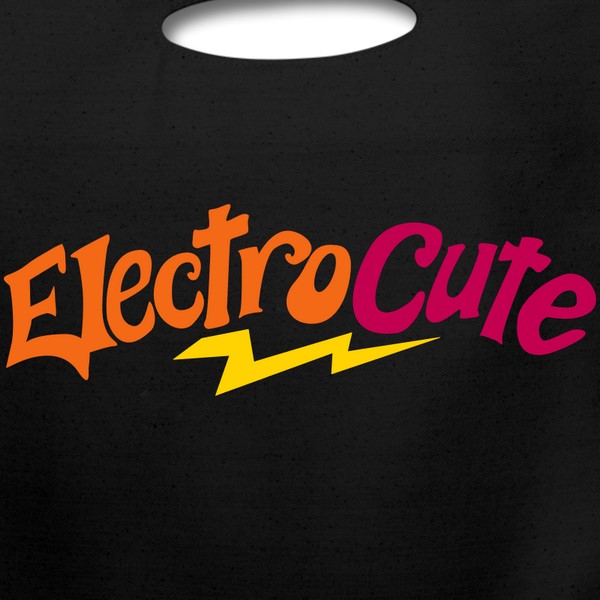 A man, believed to be in his 30s, identified as Kwabena Nnede, escaped death by a whisker after he was electrocuted at Assin Fosu in the Central Region.
The victim, a plumber by profession, was hired to fix a fault on a Poly Tank situated on a storey building under an electricity high tension pole.
Kasapa News reports in the course of the work, the victim got into contact with a high-tension cable after he had bent to pick up something and subsequently got electrocuted.
He landed flat on top of the roof and got burned in the process.
The timely intervention of ECG officials and the Fire Service personnel from Assin Fosu saved the victim.
The victim was rushed to the St. Francis Xavier Hospital for treatment but was later referred to Komfo-Anokye Teaching Hospital in Kumasi for further treatment.
ALSO READ:
Girl, 10, electrocuted, another injured as ECG cable falls at Gomoa Nyanyano
Boy, 10 electrocuted at Beppoh
Reports say officials of the Electricity Company of Ghana had earlier warned the owner of the house who's said to be the Constituency Women's Organizer of the New Patriotic Party to stop putting up the second floor since it poses great danger to both human lives and property due to its proximity with the distribution lines.
But that advice was ignored as she was given permission by the physical planning officers of the municipality to continue with building works.