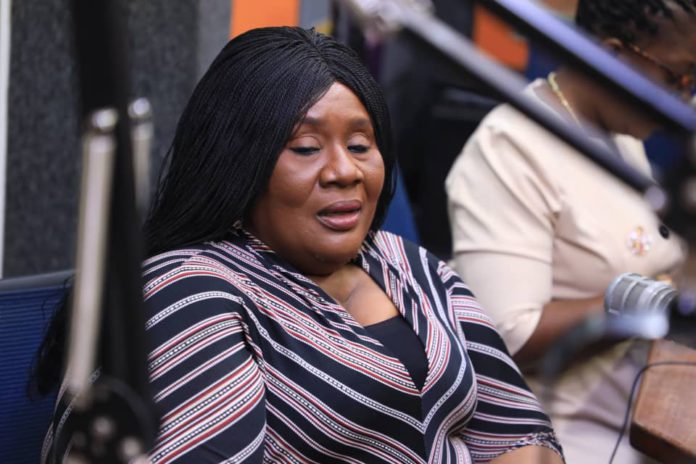 Communications team member of the New Patriotic Party (NPP), Frances Essiam has called for the local government elections to be made partisan.
Speaking on Adom FM's morning show, Dwaso Nsem, she stated that it will increase voter turnout.
"Before Assembly elections the voter registration exercise is limited and it's so because we don't patronise it. We are to blame. Ghana is one of the few African countries whose local government is not political. Almost everywhere the local government system is highly politicized, so there is competition," she said.
Madam Essiam commended the Electoral Commission (EC), political parties, and civil society groups for their effort in ensuring the limited voter registration is successful.
To her, the EC's system must be enhanced and improved to make registration processes easier.
The Electoral Commission has registered 673, 276 new voters after 16 days of the registration exercise.
The Commission is seeking to register some 1,350,000 onto its electoral roll before the 21-day exercise ends.
ALSO READ: