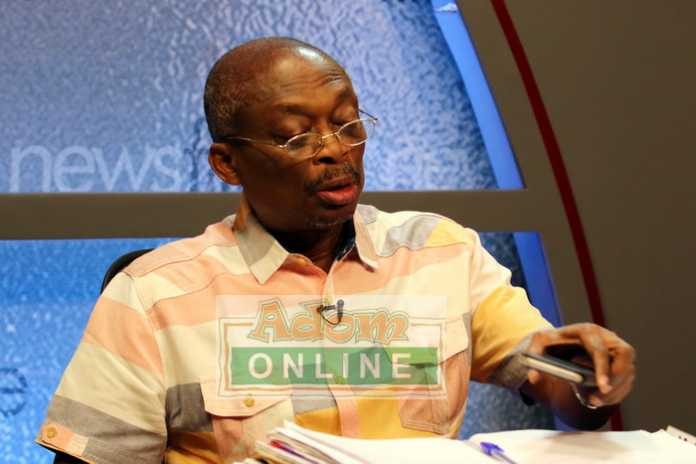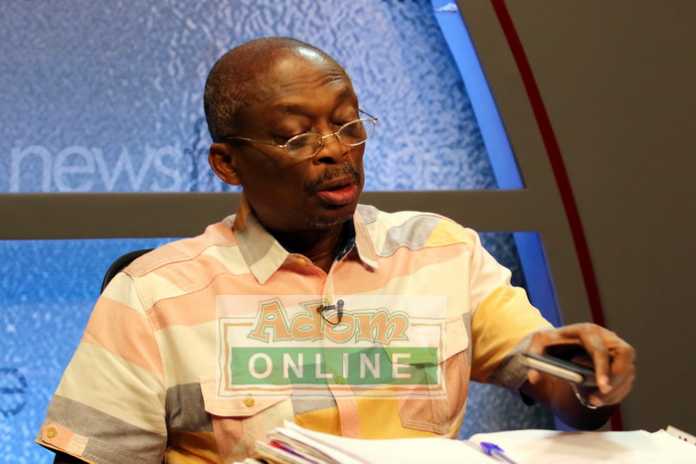 Editor-in-Chief of the New Crusading Guide Newspaper is wondering why Victor Kojogah Adawudu, lawyer for the nine suspects charged for plotting a coup, claims his clients were set up.
Kweku Baako Jnr advised the lawyer to stop talking too much and accusing the State.
"I am not surprised at what the defence counsel is saying though if I were him I would not talk too much. I won't talk too much about something being a set up and all," he told Accra- based Metro TV, monitored by Adomonline.com.
ALSO: Most female prisoners killed their husbands to land in prison – Officer
Mr Adawudu, said the charge sheet provided by the government against his client is empty.
He said the case and all the charges against the suspects lack substance.
ALSO: Police can't bury our girls for us – Families of Takoradi girls fume
But to Mr Baako, since the matter is now in court, he will not make judgmental comments since it would be unfair to the suspects.
ALSO: 'Affirmative Action' bill almost ready – Minister
"They will have the opportunity to examine the evidence and so it was wrong for the lawyer to claim his clients were setup. Based on what I have seen in this country's history, court day will be wonderful," he argued.
Listen to audio above:
Source: Adomonline.com | Dorcas Abedu-Kennedy