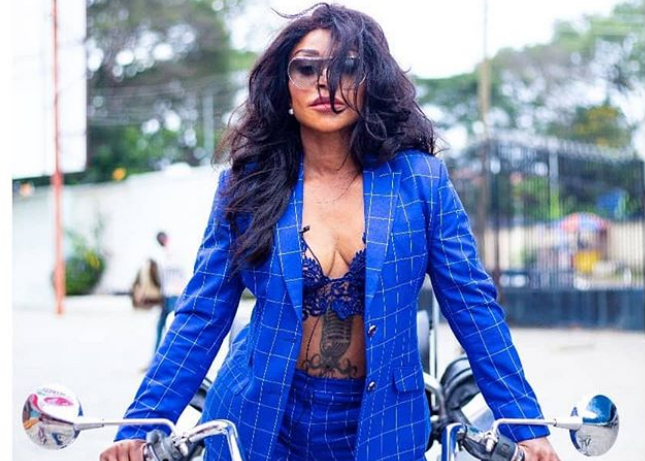 Ghanaian singer, Stephanie Benson, has disclosed how breast cancer killed her mum at age 48.
The Jazz singer, who is championing breast cancer awareness, said her mum would have lived longer if she hadn't kept her breast cancer a secret.
Stephanie got diagnosed of breast cancer at the same age her mum died from it and that spooked her to seek medical attention her mum wouldn't have patronised.
SEE THIS: Video: 50-year-old Stephanie Benson's morning exercise causes stir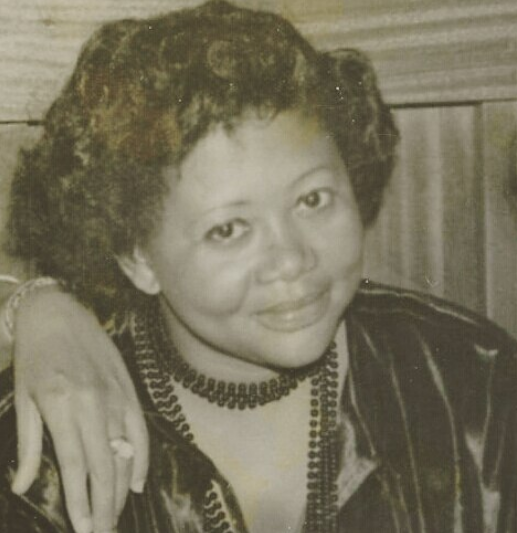 "My mother died at 48 and that was the age I was diagnosed so I had a gene test and it came back at 20 per cent. You can't take those chances. My mum had it on one breast and when it came on the other breast she decided not to have the surgery.
"She didn't tell us she had cancer until she was dying. I can't say how angry I was. I think she cheated us on it. I had three kids then. When she was ill and dying, the doctors didn't want to tell us and that was so outrageous. I remember creating a fuss at the hospital. I couldn't do much for her," she recalled to host Mamavi.
ALSO SEE: Photo: Tyler Perry becomes first black person to own a major film studio
Stephanie Benson asked Ghanaians, especially women, to take advantage of the Breast Cancer awareness month in October to screen themselves for early detection.
"Not having your breast checked might be the bad thing to do. I have had surgeries. I didn't want to take any chances. I wanted to be around for my grandchildren. No lady should be scared to go check herself," she said on Cosmopolitan Mix on Joy FM, monitored by Adomonline.com
Below is a video of Stephanie Benson after undergoing a successful breast cancer surgery in 2018:
Source: Adomonline.com | Dennis K. Adu