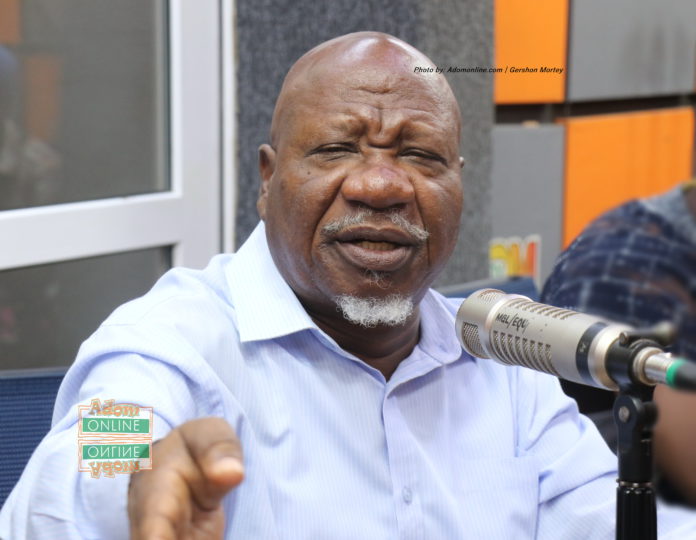 Former Central Regional Chairman of the National Democratic Congress (NDC) has urged political parties to take the Afrobarometer report serious because it is their textbook for governance.
According to Chairman Allotey Jacobs, it is important for political parties to take cues from the report instead of criticising it.
"Gone are the days when we all criticised the Afrobarometer report but on a hindsight, it is important to look at those sides that would benefit us and learn from it," he urged.
READ ALSO
GES threatens striking teachers [Audio]
GES Council Chair's comment on Adom FM angers GNAT President
Presidential race: Voters undecided between NPP, NDC – Afrobarometer report
Speaking on Adom FM's Dwaso Nsem, Tuesday, he said parties must endeavor to build strategies from the reports.
"It is a textbook for the two major parties and depends on having a third eye to read and strategise to take advantage of the report to make something big out of it," he asserted.
The comments of Mr Jacobs follow the release of portions of the 2019 Afrobarometer report on the views of Ghanaians on the incumbent government's performance and its alternative, the NDC.
Listen to Allotey Jacobs in audio above:
Source: Adomonline.com | Dorcas Abedu-Kennedy