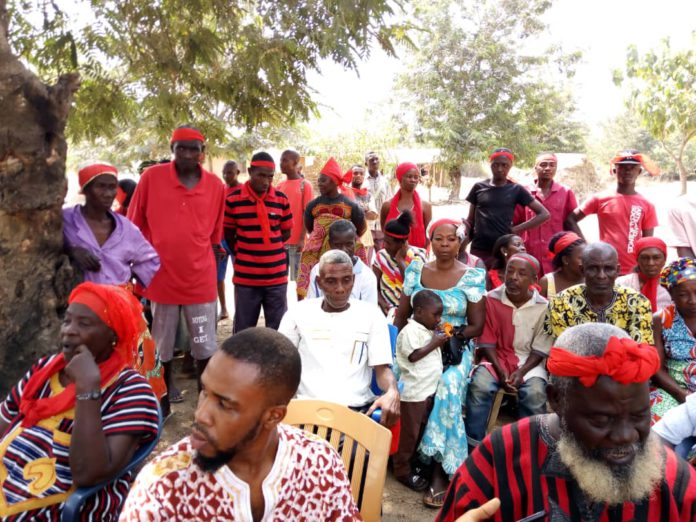 Chiefs and people of Okanta, a suburb of Adoagyiri in the Nsawam-Adoagyiri Municipality of the Eastern Region have complained of terrorism they experience daily in the hands of land guards.
Odikro of Okanta, Nana Kwabena Owusu, who spoke to Adom News said their farm lands have been sold to a private developer who has kept them under the watch of the land guards.
Some residents of the area who added their voices to that of the Odikro said the land guards had, on many occasions, subjected caretakers of some of the properties to severe physical assaults.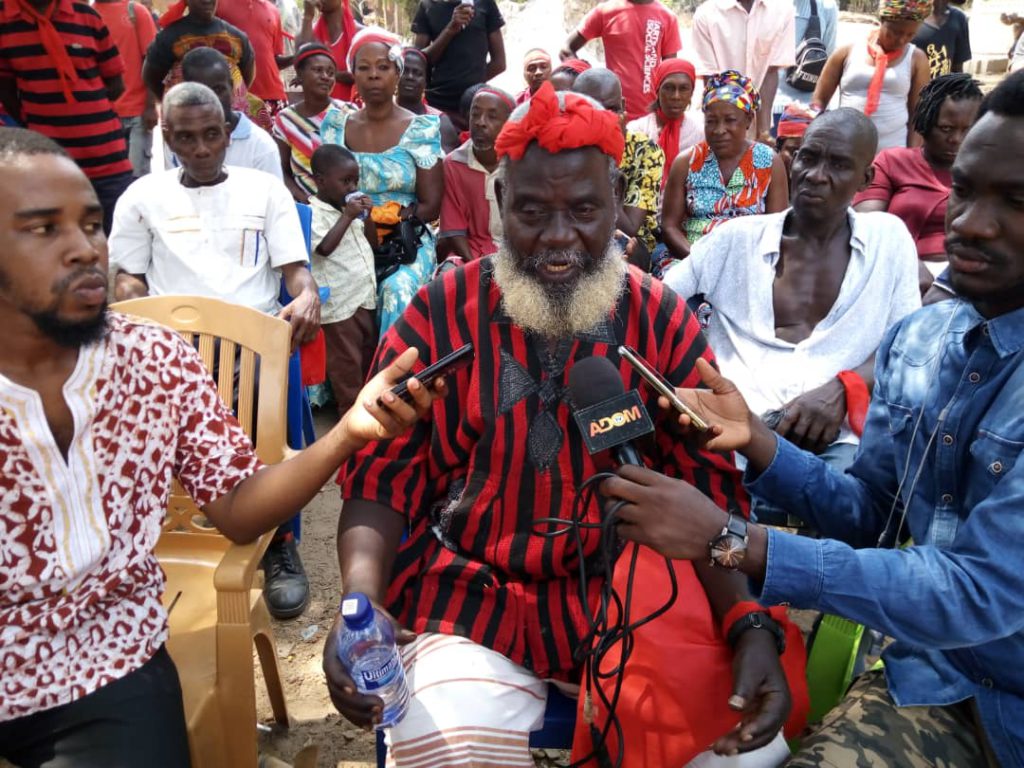 According to them, the armed thugs fire gunshots sporadically, scaring children, innocent families, and the entire community.
READ ALSO
Despite many reports made to the Police, the land guards continuously threaten the safety of the residents as they harass and drive inhabitants out of their own properties.
"All reports made to the police have not yielded any results; the police arrests them and leave them after a short while for them to continue terrorizing us," the Odikro said.
The residents have, therefore called on the Inspector General of Police to intervene in the matter to save the lives of innocent children, vulnerable individuals and properties.