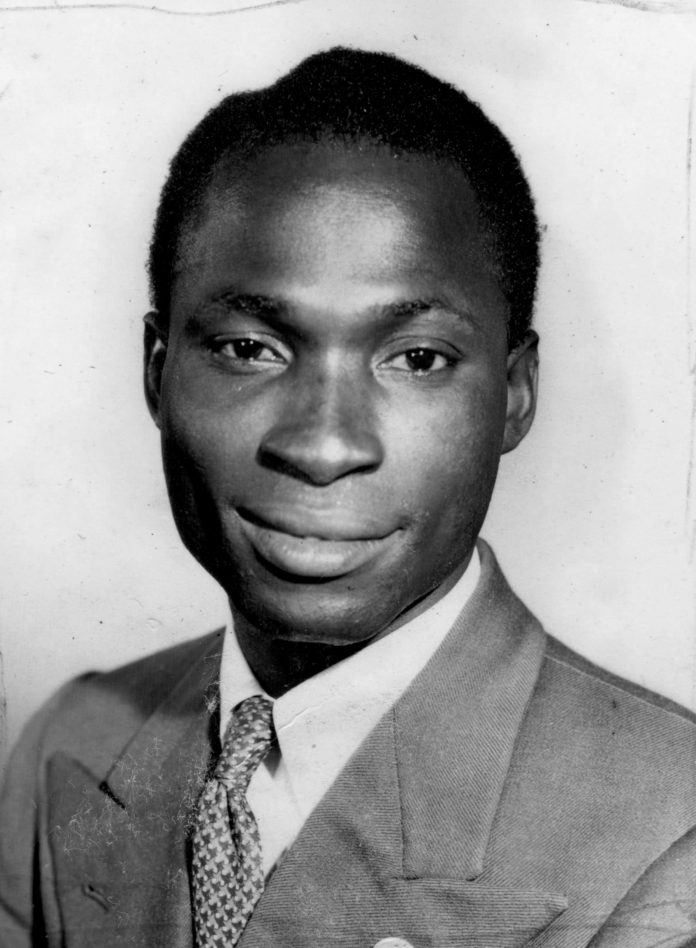 Wingimall, the newest and most dynamic e-commerce platform, officially launches today in Ghana.
With the slogan "Abundance of Choice" and an elephant as a symbol representing plenty, loyalty and a strong sense of community, this new marketplace promises to offer its customers the best selection of products.
With the important goal of providing Ghanaian customers with an exceptional shopping experience, the platform will offer quality products from top brands from around the world, including those not readily available in the country, and a hassle-free shopping process. Wingimall is here to stay!
Powered by iParama – a payment solutions platform that gives Africans ease of access to global inventory – Wingimall's vision is to become the leading e-commerce platform in Ghana, and eventually, take over the entire African continent.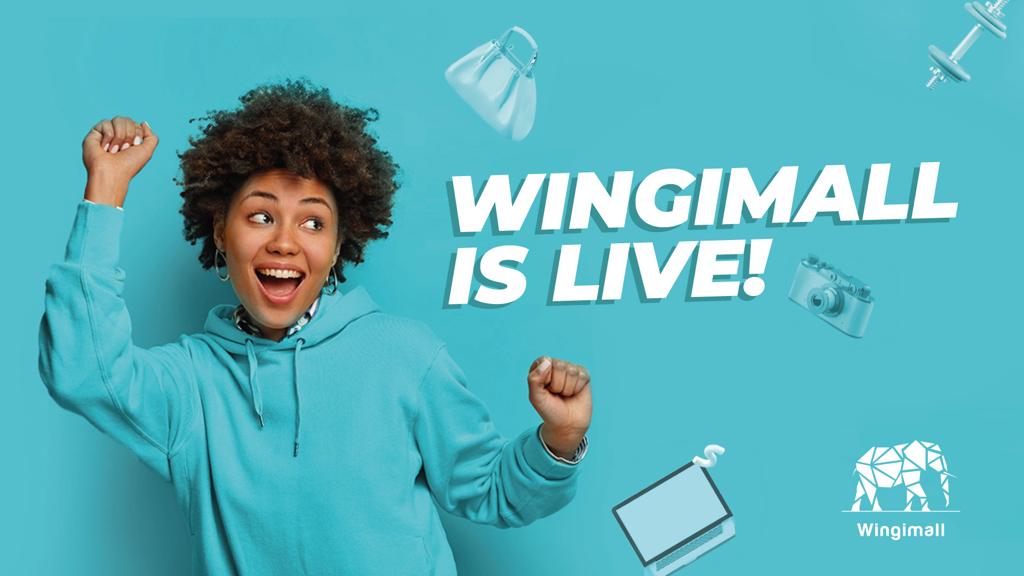 Wingimall offers a wide variety of products including fashion, electronics, health and wellness, sports, mom and baby, automotive, and home appliances.
All of these are carefully curated to ensure that customers have access to unique and hard-to-find products from the best brands around the world.
The platform also makes it easy for customers to make purchases by accepting payments from all mobile money wallets in addition to Visa cards and of course ensures a fast delivery process. Orders are delivered in less than 7 days!
With its abundance of choice and quick delivery, Wingimall is the premier e-commerce platform for customers looking for unique and high-quality products.
Experience an exceptional online shopping experience by visiting www.wingimall.com today.
Wingimall has it all!