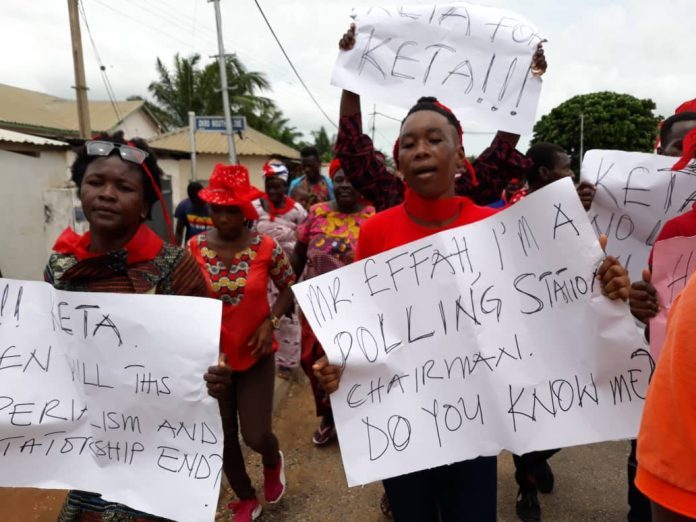 A group of polling station executives, elders and grassroots members of the New Patriotic Party in the Keta Municipality of the Volta Region have embarked on a demonstration against the nominee of the President for the post of Keta Municipal Chief Executive.
According to the group, the nominee is known in the Anloga constituency but is an "alien" to the party members in the Keta constituency and cannot therefore take the position.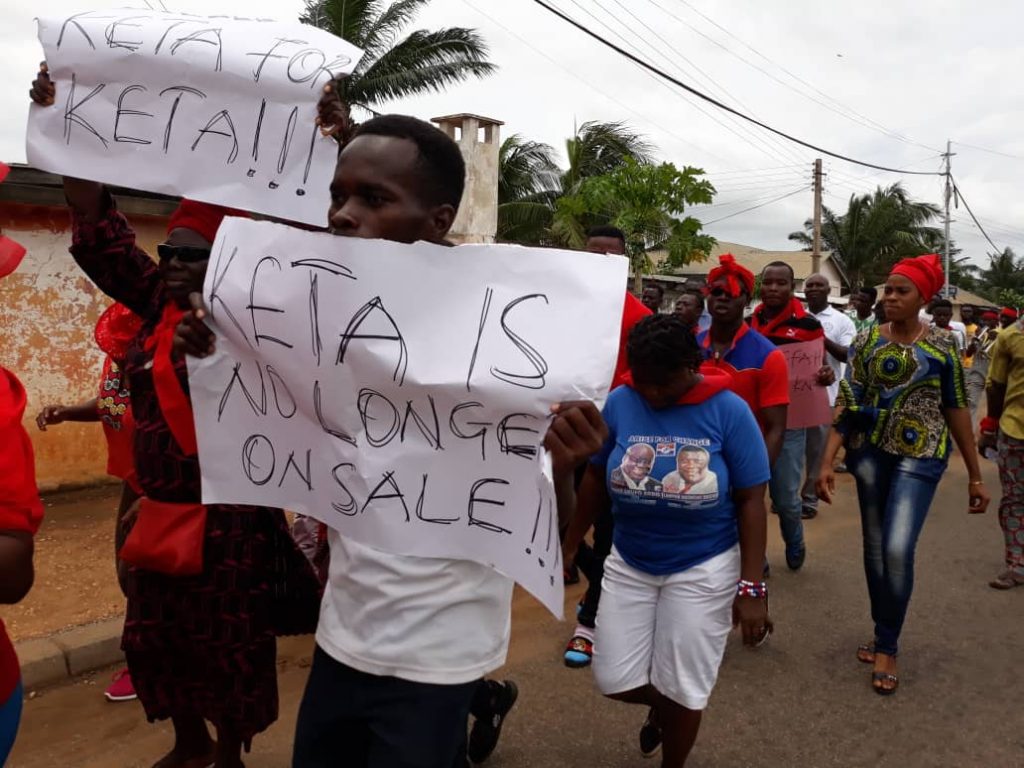 "Godwin Edudzi Effah is an alien and we cannot work with him because we don't know him," Kissinger Gbemu, the leader of the group stated.
ALSO: Audio: Effutu Traditional Council bans indecent dressing at Aboakyer Festival
To Mr Gbemu, the regional executives and the president are being deceived to nominate Godwin Effah which is an outright imposition of an alien on the constituency.
"Keta's development including the revamping of the poor and weak infrastructure of the Keta market needs someone who understands the terrain and the economic fortunes and prospects of the people," they noted.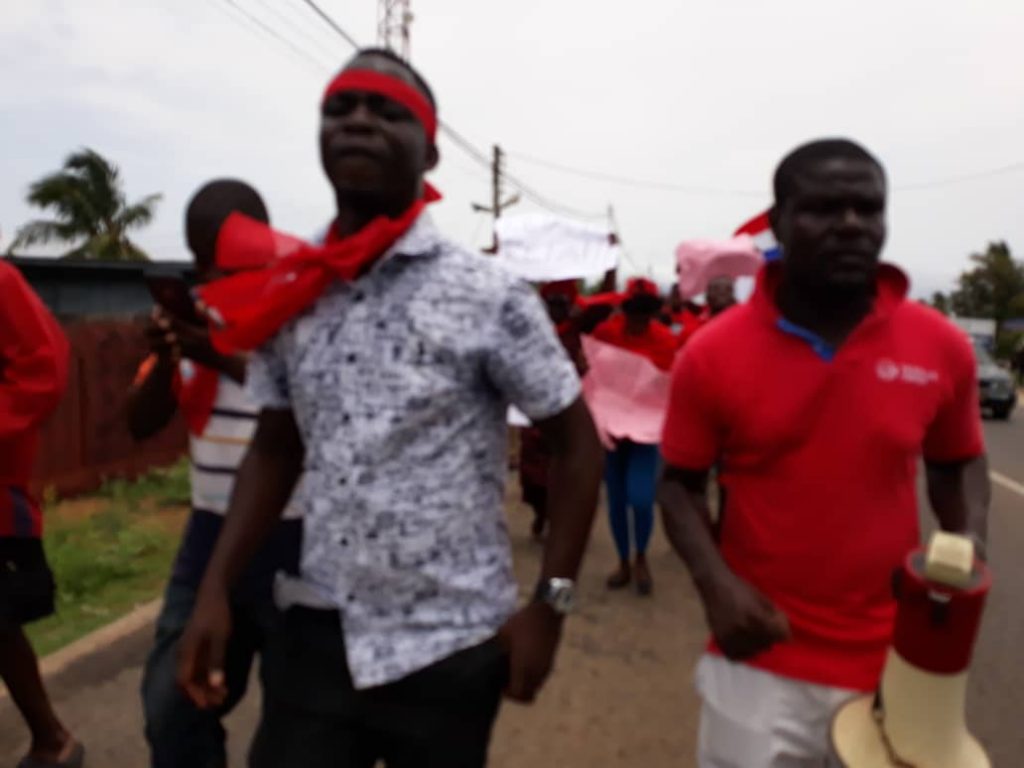 "The nominee, who is a bursar of one of the secondary schools, does not know the political terrain and the socio-economic status of the constituency so we cannot vouch for him," they added.
 In an interview with Adom News, one of elders of the party in the constituency, Mr Senanu Dotsey explained that it was very important for the president to withdraw the nominee and replace him with someone from any of the town's in the Keta constituency.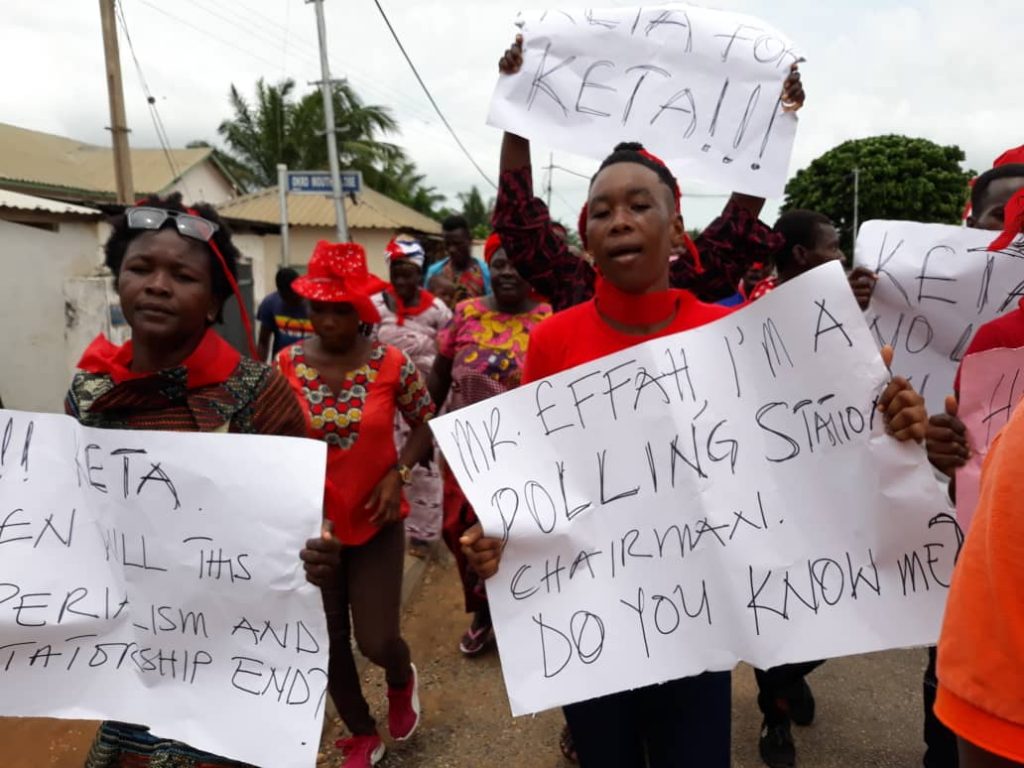 "We are giving President Akufo-Addo up to 48 hours to cancel the name of Godwin Edudzi  Effah or we will advise ourselves," he stated.
Source: Joy News/Ivy Setordjie