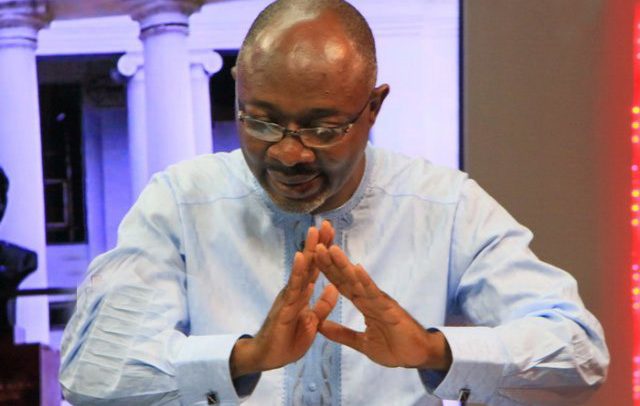 Embattled businessman, Alfred Agbesi Woyome, has stated the condition under which he will be able to repay the GH¢ 51 million judgement debt owed the State.
According to him, he will be able to repay the amount within two months if his investments in business shares are released.
"Let the government release the shares of my company and probably within two months that money will be paid but I feel the State is not interested in retrieving the money," he said.
ALSO READ:
Speaking in an interview on Accra-based Citi TV, he disclosed that he has shares in about 14 companies which have all been frozen.
The Supreme Court, on July 29, 2014, ordered Mr Woyome to refund GH¢51.2 million to the State on grounds that he got the money out of unconstitutional and invalid contracts.
The said contract was between the State and Waterville Holdings Limited in 2006 for the construction of stadia for CAN 2008.
He had earlier prayed the Supreme court to grant the application for him to pay an outright GH¢10 million and subsequently pay GH¢4 million every 90 days which was dismissed.
Deputy Attorney-General, Godfred Yeboah Dame, opposing the application, said it would be injustice against the people of Ghana if the application was granted.