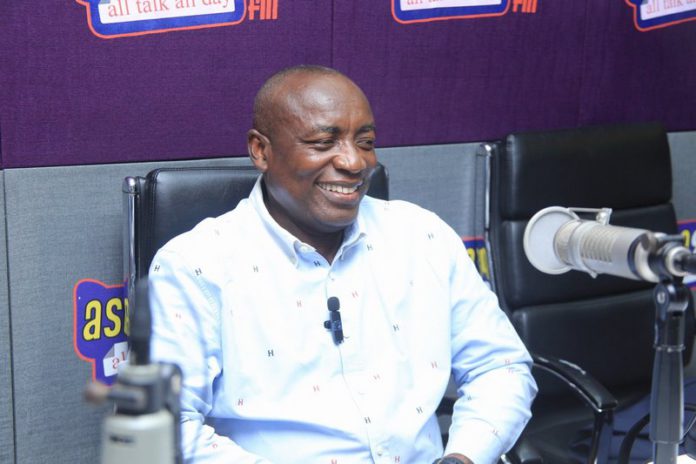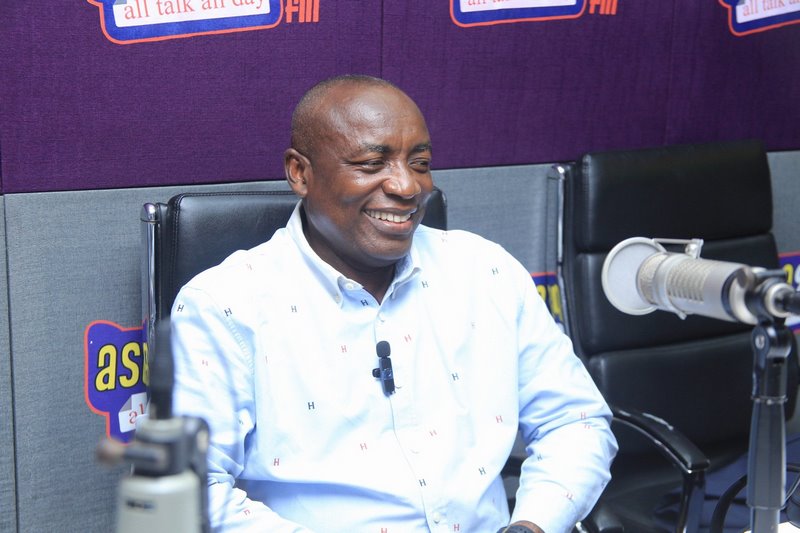 Aspiring flagbearer of the governing New Patriotic Party, Kwabena Agyei Agyepong, has touted his gains which he believes make him the best bet for the 2024 election.
According to him, he has worked his way to the top of the party and has served diligently.
"I have walked in the party and served all the leaders. I was part of the 1996 campaign team and led Kufuor's campaign in 1998.
"I have worked as a public servant and know how the sector worked so I have had that experience and have built a private consultancy. I'm a multilayered individual who served as a press secretary for almost six years," he touted.
Speaking on Accra-based Peace FM, the former NPP General Secretary stressed his popularity is also not in doubt as he became a national celebrity at age 25.
This, he explained, came with his job as a sports broadcaster with Ghana Broadcasting Corporation which was the widely watched station at the time.
ALSO READ: