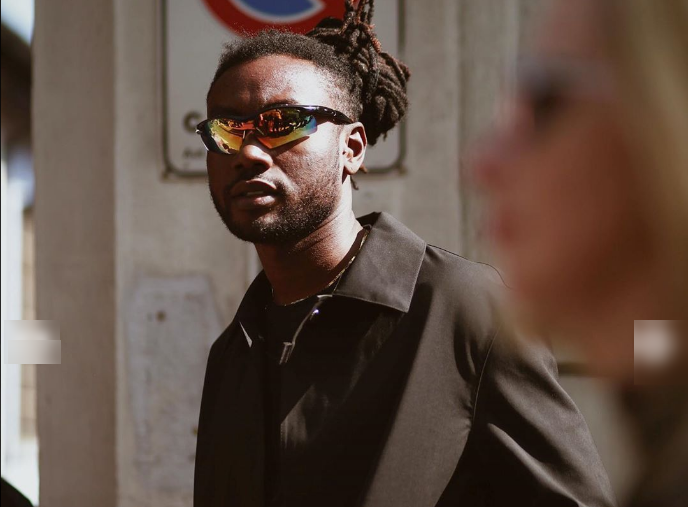 Its rare to have women propose to men in our side of the planet, but it doesn't mean it never happens, especially to celebrities.
Groupies are all over the world and wouldn't take a blink to let their favourite superstar know how they feel about them through direct messages, text messages and emails among other channels.
SEE THIS: Nsoromma Season 2: Tears flow as 8 contestants get evicted [Photos]
As for Ghanaian rapper, Pappy Kojo, he says he would rather want his girlfriend to propose marriage to him.
Though, he failed to disclose why, he garnered lots of comments of girls wanting to test their shot.
ALSO SEE: Video of Kwame Sefa Kayi's daughter's surprise party drops
In a simple tweet on twitter, he said, " I want to be proposed to, I really deserve it."
Read some of the comments below: