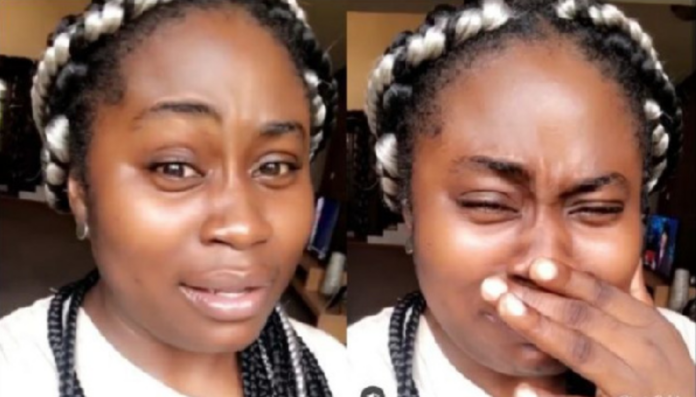 Actress, Lydia Forson is currently sharing some motivation on Twitter recounting her bitter past for lessons to be drawn by the current generation.
According to her, there is light at the end of the tunnel for everyone going through a hard time in life.
She indicated in a series of her tweets that she started this decade broke and homeless.
READ ON:Don't be afraid to approach me – Lady who caused stir at Kotoka with big backside tells Ghanaians
ALSO: Ghana is my home – Rick Ross
Lydia narrated how depressed she was and the fact that she thought all was lost.
Her tweet read " To one who's going through a tough period now and feels like there's no light at the end of the tunnel, I promise you there is. It might not look like it now, but I am a testament that there is, because I found the light".
She added " I started the decade depressed,broke, homeless and so many other challenges I can't even talk about. I felt like I was trapped in a box with no light or air and suffocating. Now I'm ending the decade as THE LIGHT! A lot can change in 10 years".