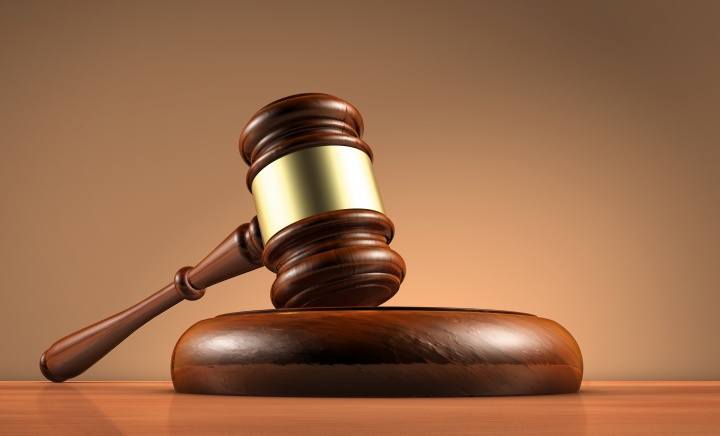 The Tamale High Court presided over Justice Richard Kogyapwah, has issued a bend warrant for the arrest of the Member of Parliament for Savelugu, Jacob Iddris.
The MP has been charged with two counts of unlawful possession of a firearm.
On the December 9, 2020, state prosecutors said they found an AK-47 rifle and 60 rounds of ammunition in an office they described as the MP's office.
The National Democratic Congress (NDC) had stated that the party office was an open space and the weapon could have been put there by someone else and not the MP.
The party also raised concerns of the search which they alleged was conducted without the presence of the owners of the facility.
The search followed some shooting that led to the death of one person. An unknown assailant shot a 12-year-old dead, injured three others in Savelugu on the December 8, 2020 after the declaration of the 2020 elections result.
Divisional Police Command, DSP Twumasi Ankrah, at the time said the police were able to retrieve AK47 guns upon their arrival at the scene.
The accused and his lawyer failed to appear in court on Friday when the case was called.
The accused had written to the court of some pressing assignment he had to execute in Parliament and prayed the court to bear with him. The judge had earlier raised concerns over is absence in court.
The Chief State Attorney appealed for a warrant for his arrest following the absence of the MP in court.
The plea of the state prosecutors was granted. The judge thus issued a bench warrant for the arrest of the MP.