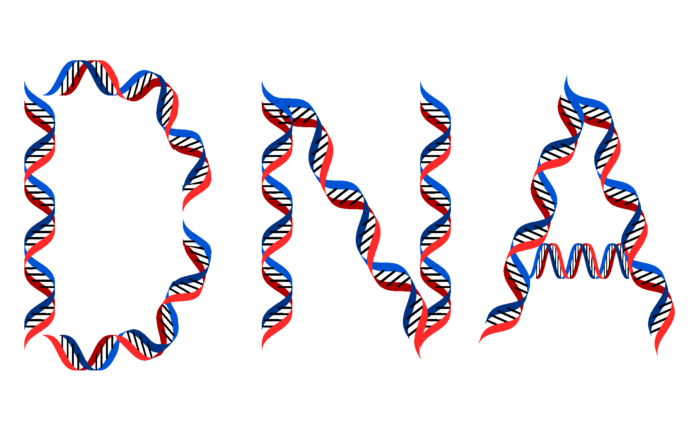 A Nigerian counsellor, Victor Ibeh, has hinted men are not to fault their wives if DNA results prove they did not biologically father their children.
He stated that the problem will not be the infidelity on the part of the woman but the sterility of the man.
MORE STORIES
According to Victor, such DNA results only prove the men are infertile and the wives are trying to cover the shame.
In a twitter post revealing this unpopular opinion, the counsellor advised men to thank their wives for not exposing their sexual shortcomings should they find out that their children belonged to other men.
He further advised men to live silently with such children in peace.