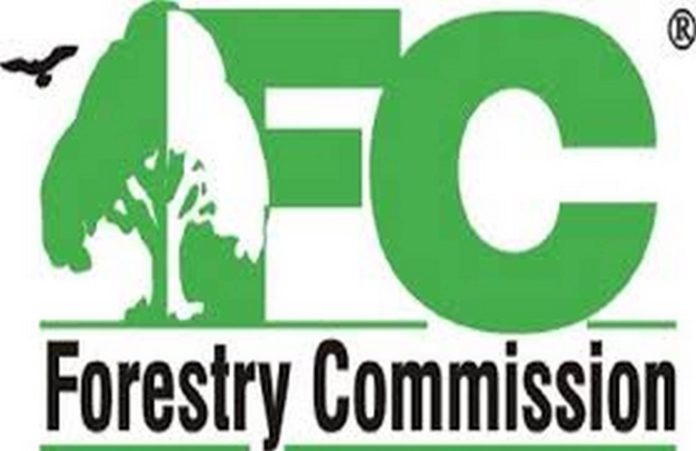 Head of Corporate Affairs and Media Relations at the Forestry Commission, Joyce Ofori, has assured Ghanaians of the Commission's readiness to combat rampant bush fires this harmattan season.
READ THIS: 5 arrested over Ghana Card registration malpractices
Speaking on Adom FM's morning show Dwaso Nsem on Wednesday, she outlined a number of measures put in place to tackle the annual menace.
SEE THIS: Genevieve Nnaji drops her 2nd picture in 2020
"The Forestry Commission during the harmattan period is very vigilant and because of that we have initiated the sensitisation and awareness programme aimed at educating persons on how to prevent fires, particularly, those living in and around forest areas," she said.
READ ALSO: Why Ghanaians pray instead of party
"We also have in place what we call the fire breaks, which are water holding trees specially planted in and around forests to restrict the spread of fires," she added.
SEE ALSO: Frustrated Menzgold customers to petition international community over locked up funds
She urged the public to refrain from setting fires in bushy areas during the harmattan period, as persons found doing so will be dealt with.
He further noted that no serious bush fire has been reported and recorded by the Commission since the beginning of the year.