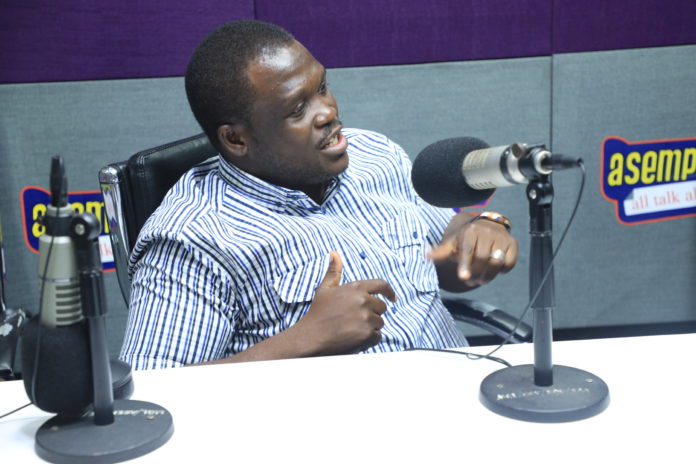 The Ghana Real Estate Developers Association (GREDA) says it will likely seek legal action against Ningo-Prampram Member of Parliament(MP), Sam Nartey George.
This comes on the back of the MP's claims that the real estate business in Ghana serves as a means for money laundering.
In a statement, the company described the comment as unfortunate and defamatory.
"We wish to inform Sam George that we work closely with EOCO/ FIC (Financial Intelligence Centre) as well as other parallel state agencies in their work as implementers of the Anti-Money Laundering Law, AML (Act 749) as amended.
"We continue to engage and collaborate with them by way of numerous workshops and seminars for GREDA members to build our capacity and ensure compliance with the law," the statement read in part.
The company stressed it is an affront to their genuine hardworking members for Mr George to make such an unguarded and irresponsible utterance without offering any proof whatsoever.
GREDA has, therefore, demanded that the outspoken lawmaker retracts and renders an unqualified apology within seven days or risk a lawsuit.
ALSO READ:
Read the statement below: