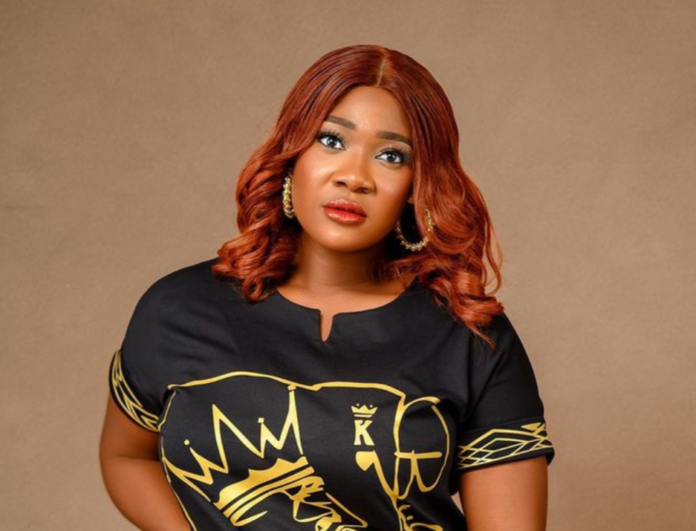 Nollywood actress Mercy Johnson has shared the heartbreaking news of the demise of her father.
NWO Johnson Ametuo Daniel passed on in the early hours of Friday, May 5, 2023.
In a tribute to her father, Miss Johnson said she is feeling the greatest pain of all and she's yet to come to terms that her father is no more.
"For the rest of my life Daddy, I will keep asking God why? I don't think I will ever understand why he has taken you from me. And if he responds, I don't even think I will accept it. They say love saves but my love did not keep you here with us. The great pain I feel now is the greatest pain of all.
"Rest In Peace my gentle father, NWO Johnson Ametuo Daniel. D.A Johnson, God clearly loves you more, that's the only explanation that makes any sense to me," she wrote.
She shared the tribute together with a video of the last birthday her father celebrated when he turned 74.
Mercy's father's demise is coming barely five years after she lost her mother.
READ ON