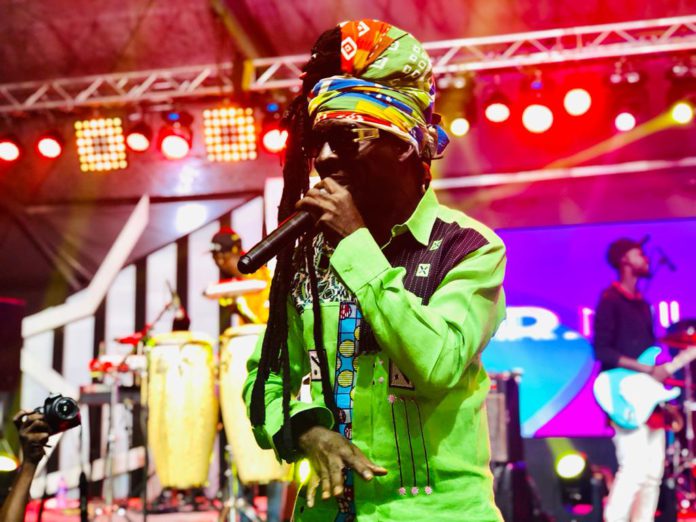 It is highlife music godfather, Kojo Antwi's birthday today, and Ghanaians cannot keep calm.
Netizens, who are affiliated to specific social media communities, have celebrated 'Mr Music Man' for his immense contribution to the creative arts industry.
After starting music in the late 1980s, Kojo Antwi has not slowed down, as his name cannot be excluded when top-rated artistes are mentioned.
Barely a week ago, Kojo Antwi demanded he is celebrated before his death, and Ghanaians have granted his important wish.
SEE ALSO
Both legendary and contemporary music lovers have united on social media to share the impact Kojo's music has on them.