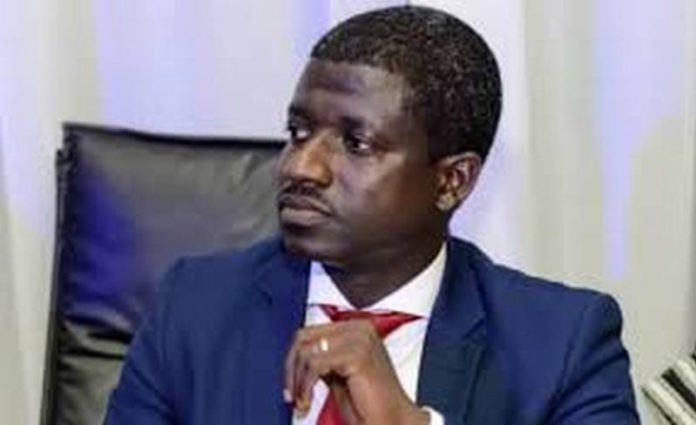 The Managing Director (MD) of Ghana Publishing Company (GPC) is confident the entity has not failed as a group looking at the impressive transformation that had taken place within a short period of his tenure.
Speaking in an interview on Asempa FM's Ekosii Sen show, Tuesday, Mr Asante said GPC had become more productive and vibrant than ever.
"Ghana Publishing used to print all ballot papers for government and Electoral Commission (EC) but lost that mandate but we now have the capacity to take all printing jobs. We believe in competition and are ready to fight to get to the top," he said confidently.
He said the EC had given them the mandate to print ballot sheets for the upcoming assembly elections in two regions and they were ready to print the ballot papers for the 2020 polls should they be given the mandate and green light.
According to Mr David Asante, there had been a total face-lift within the entity which has elevated it to the status it is now.
ALSO READ: We are citizens, not spectators – GUTA on foreign shops closure [Audio]
"Ghana Publishing has not failed as a group. I took over a virtually collapsed entity where our Staff were demotivated to work but things are better now. We work together as a team and we are doing very well," he said.
READ ON: #SaveOurData: Ghanaians angry at Telcos over high cost of data