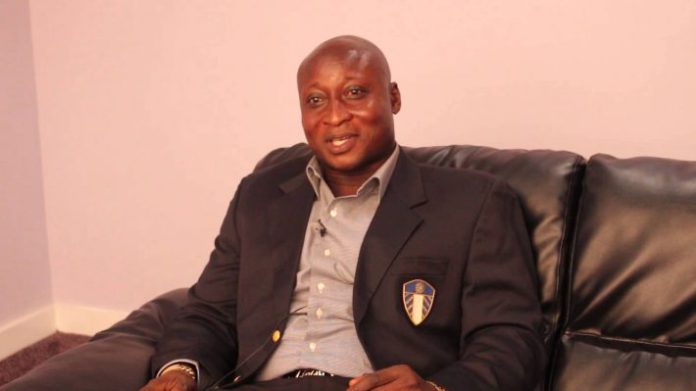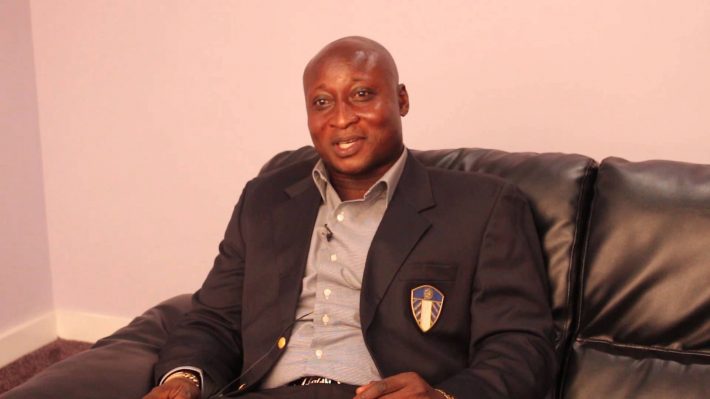 Former Ghana striker, Tony Yeboah, has described football in the country as dead due to bribes and mismanagement by authorities.
Speaking to Accra-based Peace FM, the former Leeds United striker accused the Ghana Football Association (GFA) of not heeding advice from former footballers.
"I don't know what is going on because I don't follow. Everyone knows Ghana football is dead because they didn't listen to the advice we gave them from the beginning," he said.
"So I think they are currently facing the punishment. If you involve bribes and stuff like that in football, you will destroy the game.
"The only advice I can give them is that they should go back and train the kids for youth (football) and develop Colts football either than that it will be difficult to get top players like we used to have back in the day. It will be very difficult."
Yeboah played for the Black Stars for over a decade and was part of the team that reached the final of the 1992 Africa Cup of Nations (AFCON).
He played over 120 matches for Frankfurt in the German Bundesliga and impressively scored 68 goals. He won two golden boots in the German topflight.
Yeboah also played for Hamburg SV, before hanging his boots following a one-year spell at Al Ittihad.
READ ALSO