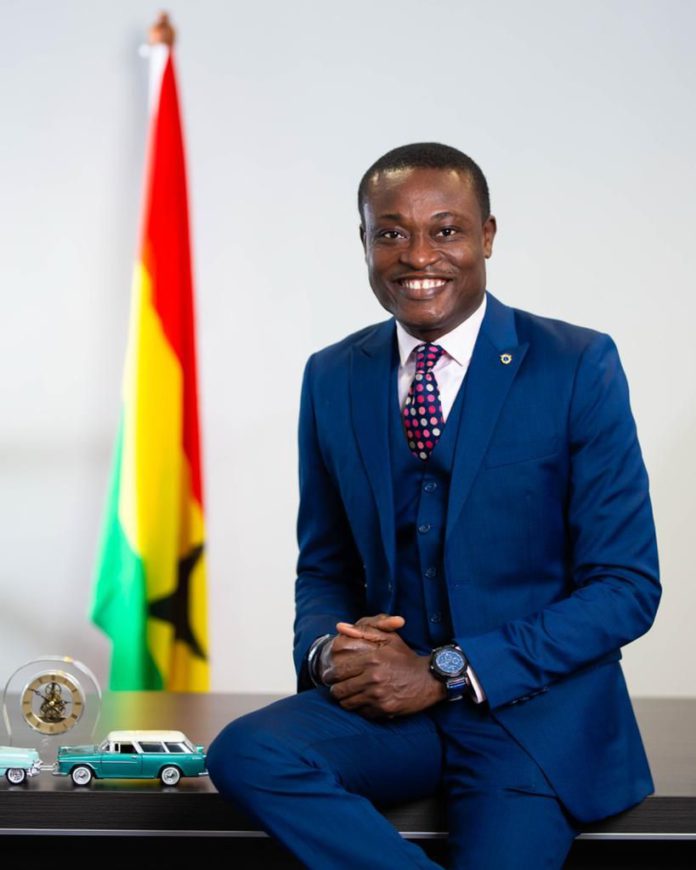 I do not believe in this Special Prosecutor arrangement. I researched for the Team that produced the first-ever document that called for the review of the 1992 Constitution.
We made recommendations for an Independent Prosecutor and never a Special Prosecutor who would walk in the shadows of a partisan Attorney-General.
The Special Prosecutor must, therefore, tone down on his youthful exuberance and must not be rushing to please anybody because, the office is not independent after all, from the control of politicians. We asked for the separation of the Attorney General from the Ministry of Justice and the creation of an Independent Public Prosecutor who cannot be ordered by the Attorney General to pursue a case or discontinue it.
This notwithstanding, the Special Prosecutor has every right to invite Prof Kwabena Frimpong-Boateng to assist in getting to the bottom of some of the issues raised in his report, which he never published, but privately submitted to the President. Indeed he can be invited to assist in investigations but he cannot be arrested without being charged. It is disrespectful and an unnecessary show of power as well as harassment to Prof Frimpong-Boateng.
I am not a lawyer and I don't want to be one but I know that Prof Frimpong-Boateng could have simply been invited. If he failed to honour the invitation, then the arrest could kick in. If the Special Prosecutor is satisfied after its preliminary investigations, then Frimpong-Boateng could formally be put under arrest and be charged. It is at this point that he would need to be bailed. So where from the arrest without charging? Is this what is taught at the Law School?
We don't fight galamsey by harassing those who expose it, Mr Special Prosecutor. 'Wo rush a, wo be ti, to wo bo, na wo koraa wonny3 independent biaa saa!'.
Yaw Gyampo
A31, Prabiw
PAV Ansah Street
Saltpond
&
Suro Nipa House
Kubease
Larteh-Akuapim