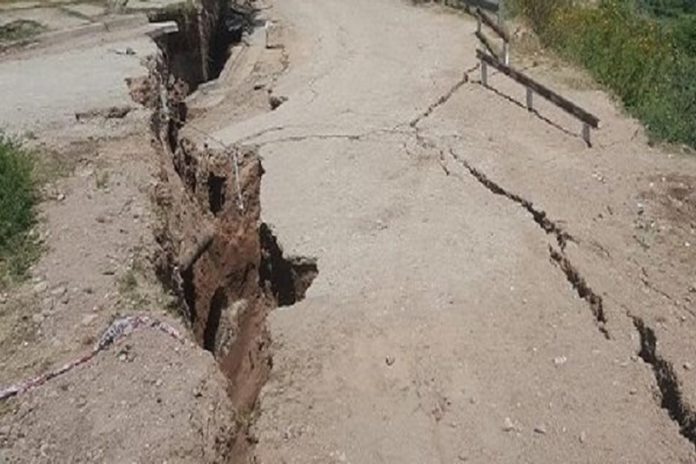 The Ghana Geological Survey Authority has reacted after parts of Accra on Friday morning, March 10, 2023 experienced an earth tremor.
The tremor with a magnitude of 2.8 on the Richter scale was slightly felt in High Street, Ridge and other parts of Accra Central at 9:49am .
In a release issued to that effect, the Authority said the epicenter is located 1.5km offshore near Jamestown in the Greater Accra Region.
The earth tremor, it said, is a minor one, hence no damage is expected to be caused.
Though natural disasters like tremors are difficult to predict, the Authority said it continues to monitor these events and subsequently inform the public to ensure safety and minimise risk.
Education and sensitisation on awareness and response during tremors are currently being undertaken by the Authority.
The latest tremor comes after two similar ones hit parts of Accra on Monday, December 12, 2022.
Accra and its environs are situated in the earthquake-prone zones so from time to time, the Authority warns that such tremors will be experienced.
Find attached press release below: