Live lavishly, go out extravagantly.
For many of the rich and powerful, funerals are becoming the final opportunity to flaunt immense wealth, competing with weddings and birthdays as a rite of passage worthy of a small fortune. They're choosing to be laid to rest in $60,000 gold-plated coffins and ferried by horse-drawn funeral carriages or Rolls-Royce hearses. Some are even flying friends and relatives to exotic locales for destination funerals.
READ: Dansoman fire: SDA pastor's wife, children, in-law burn to ashes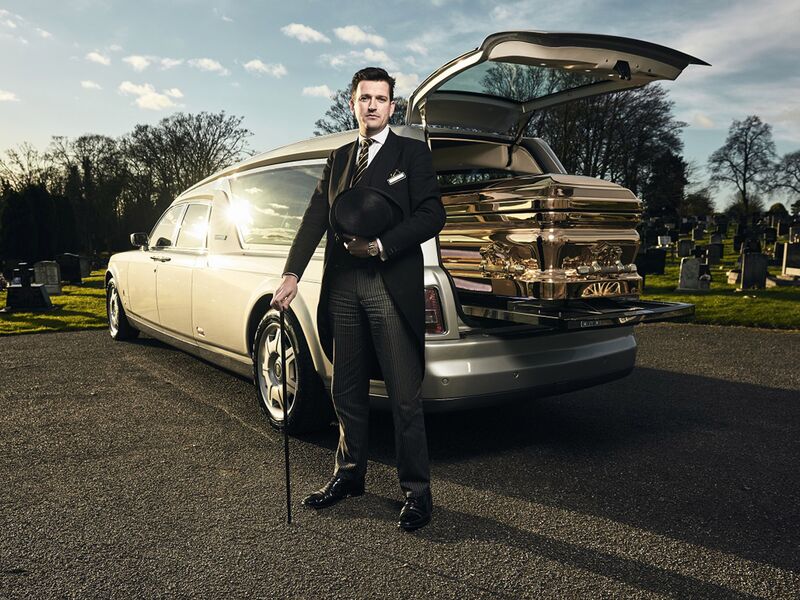 A cottage industry of advisers is in place to meet the demand, and some wealth managers are encouraging clients to confront their own mortality and make advance plans — not only to ease the grief of those left behind, but also for tax purposes.
"There's a certain set of expectations about how you're supposed to go out," said Ted Klontz, chief executive officer of Klontz Consulting Group. "It's become one last display of power and wealth."
Businessmen and billionaires are often aggressively competitive in life "and that doesn't end when they think they're going to die," said Klontz, a Nashville, Tennessee-based financial psychologist.
READ: Video: Becca and hubby show off dancing skills
Gospel Choirs
Some are being serenaded by gospel choirs in great halls, amid a sea of their favorite flowers flown in by private jet. Others are flying loved ones abroad to watch as their body is pushed out to sea like Viking warriors and the boat set ablaze.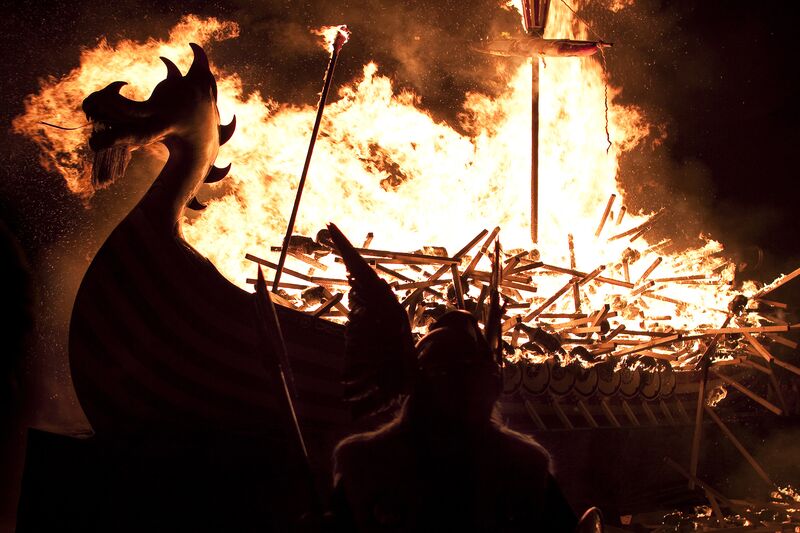 "Whatever we can do that is legal, lawful and in keeping with the integrity of our profession, we will do," said William Villanova, general manager of Frank E. Campbell Funeral Chapel, New York's "undertaker to the stars."
Custom-made Rolls-Royce Phantom VII hearses and a fleet of 25 matching Rolls-Royce sedans owned by the U.K.-based A.W. Lymn funeral home are sought-after internationally, CEO Nigel Lymn Rose said.
READ: My husband died peacefully in his sleep – Kofi Annan's wife reveals
"I get inquiries from people who have always driven Rolls-Royce's and want their final journey to be in a Rolls-Royce," said Lymn Rose, who's had requests to fly the cars to the U.S., Russia and elsewhere. They "want to make a statement: Ride it in life, ride it in death."
David Monn has planned some of the most high-profile funerals, including Oscar de la Renta's star-studded service at the Church of St. Ignatius Loyola in 2014.
At the recent funeral of another fashion designer, he assembled 120 gospel singers who performed as the casket was carried from the hall. He arranged for a marching band to perform at one service, and once covered Lincoln Center's Alice Tully Hall in blue hydrangeas to mirror his client's Hamptons home.
Last Salon
Monn has recreated the living room of a famous playwright at Lincoln Center, lugging her furniture on stage so she could have one last salon with family and friends. At a service he planned for a world-class boxing coach at Gleason's Gym in Brooklyn, professional fighters in suits jumped in the ring and sparred as the deceased's remains were carried out.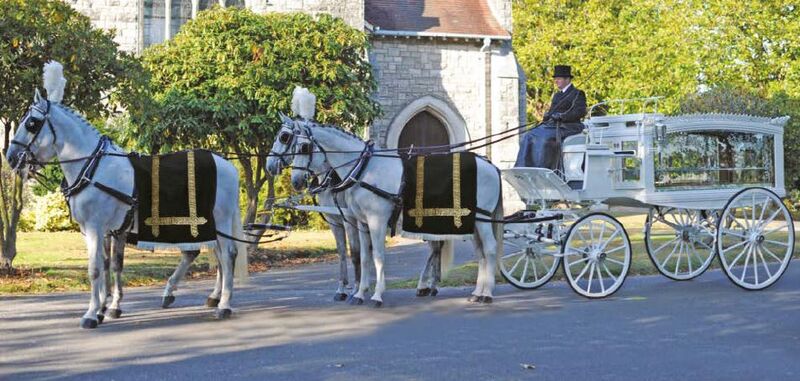 These funerals are usually by invitation only, Monn said. Just like a wedding, he notifies guests by mail — often including former presidents, sitting politicians and celebrities.
Monn, who also plans weddings, parties and corporate events, said he's never advertised his funeral expertise online — until now. He's updating his website to include "life service" because he sees this as a potential growth area.
"This is about putting the right punctuation mark at the end of the book," Monn said.
'Tax Issue'
Private wealth managers and accountants are advising their ultra-rich clients to "deal with the topic of their own mortality," said Elizabeth Meyer, who works as a funeral consultant for wealthy families and businesses looking to invest in the industry.
"It used to be a luxury not to deal with death," said Meyer, author of a memoir called "Good Mourning." "But at a certain economic level, end-of-life planning is a tax issue."
Particularly when the costs can run into the millions.
A crypt beneath New York's Basilica of St. Patrick's Old Cathedral is available for $7 million. This isn't just any crypt: It's one of the last full-body burial spots in Manhattan and can hold nine caskets and 10 cremated remains.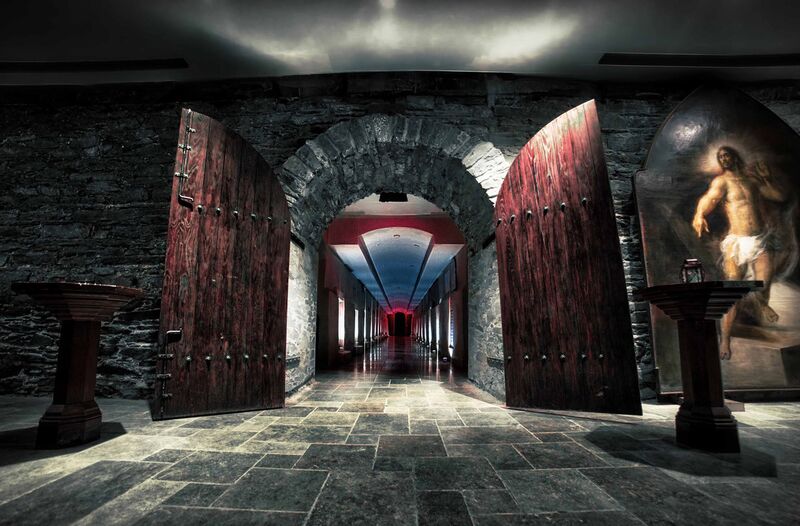 Three prominent families have already expressed interest, said Frank Alfieri, who oversees the church's cemetery.
To spend eternity in a gold-plated casket in the catacombs below a 200-year-old church could just be the zenith of a life well lived.
— With assistance by Amanda L Gordon
(Updates with Nigel Lymn Rose comments starting in eighth paragraph.)