Aggrieved residents of Jang in the Sawla-Tuna-Kalba district of the Northern region have threatened to boycott 2020 general election if they are not connected to the national grid and roads leading to town are not fixed.
According to them, the road from Tuna to Jang is now a death trap and countless appeals on government to fix it has fallen on deaf ears.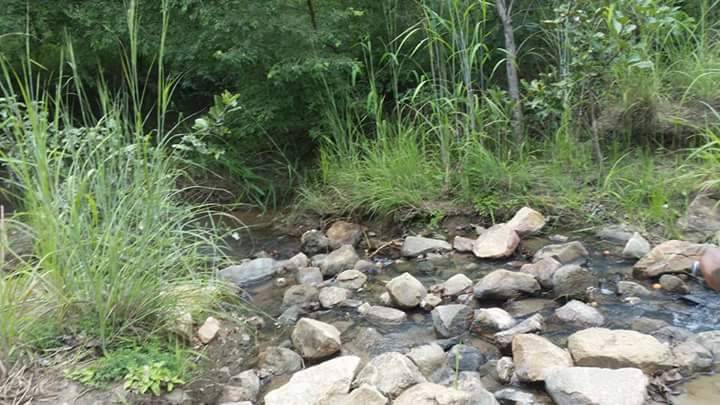 READ: Tributes begin to pour in for the late Annan
They bemoaned how when it is time for elections, politician throng the town and lure them for their votes with T-shirts, maggie cube and salt.
The Vagla chief of Jang, Vaglikori Kala in an interview on Adom News said promises by politicians to fix their roads is yet to see the light of day.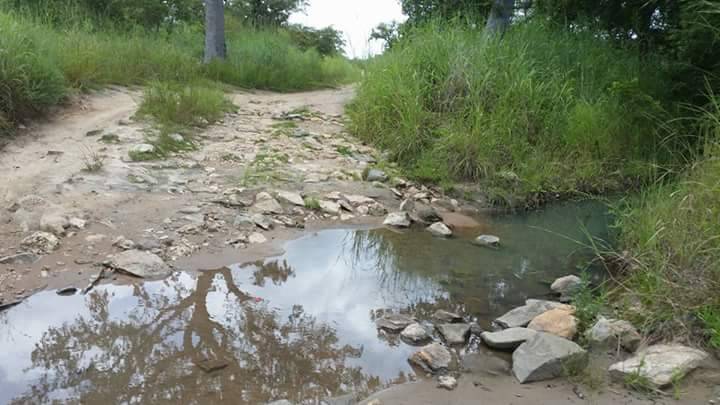 He said the bad roads were affecting economic activities in the area as commercial vehicles had refused to ply the route, charging exorbitant fares, anytime they agreed to render the service.
READ: President directs that flags fly at half-mast for a week in tribute to Annan.
The Jang chief added that, his people are dying because nurses at the CHPS compound live in Tuna due to lack of electricity and the only ambulance in the area that takes patients to clinic in Tuna works from 8pm to 5am due to the nature of the road.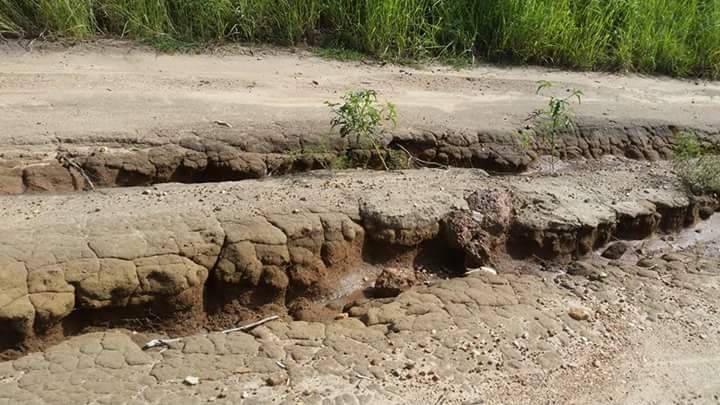 The situation, he noted has led to a lot of premature deaths in the area.
READ: Video: Baby argues with mother
Vaglikori Kala said they have therefore resolved to ban all campaigns inthe area ahead of the 2020 until their needs are met.