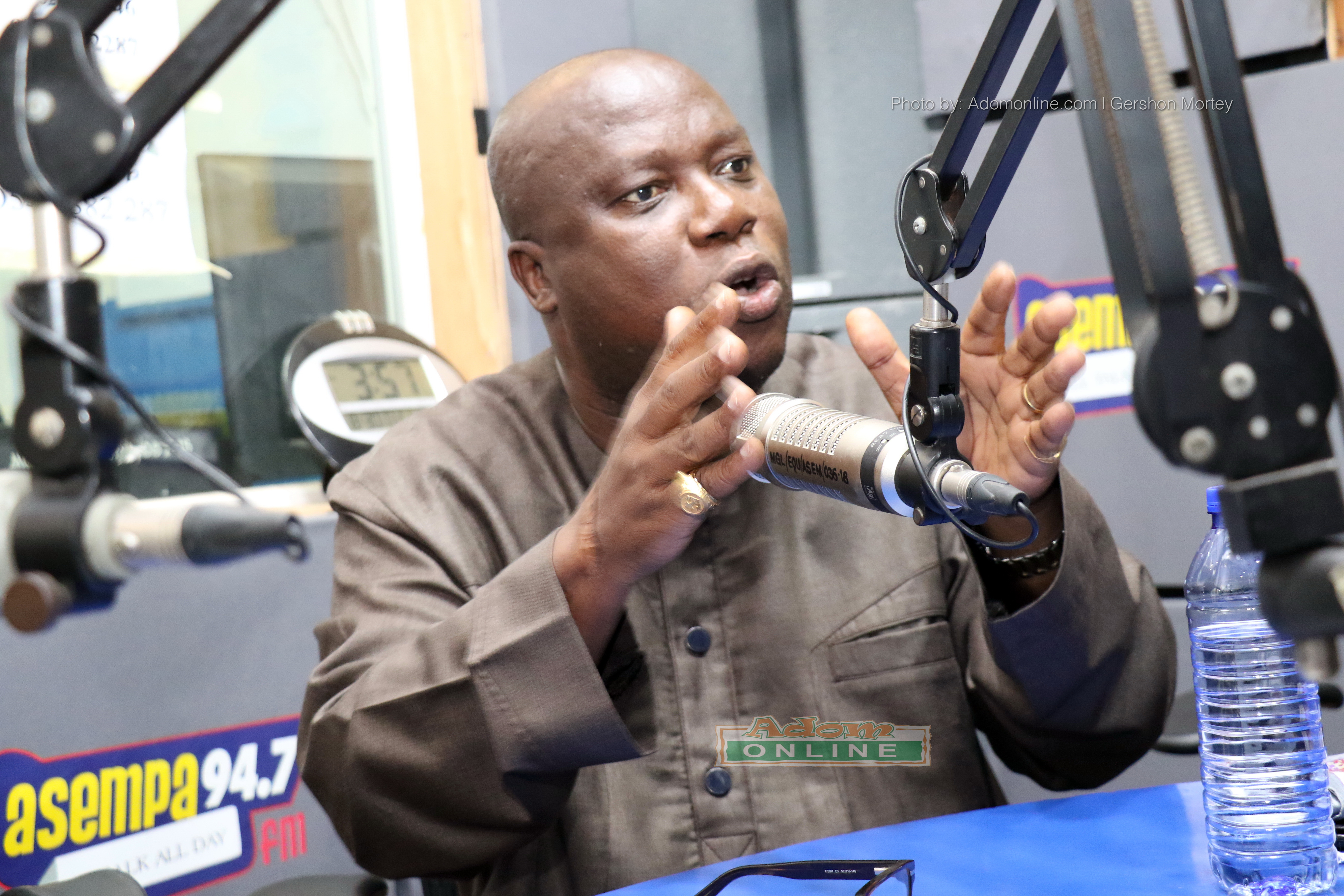 The woes of some 31 Members of Parliament of the opposition National Democratic Congress (NDC) alleged to have voted to approve six new ministers of the Akufo-Addo administration are far from over.
Since the secret voting on Friday March 24, 2023 in Parliament, the over 30 MPs have been subjected to vitriolic attacks.
From being called "traitors to Judases for defying the directive from NDC leadership to vote against the nominees, they have now been summoned to the dreaded Ashanti deity 'Antoa Nyama'.
A distraught former Regional Chairman of the NDC, Joseph Ade Coker on Adom FM's morning show Dwaso Nsem said he is yet to come to terms with the disgraceful acts of the MPs.
"They can't take the party for a ride. You can't sit in the comfort of air condition in Parliament and misbehave. We are serious," he fumed.
The former NDC Greater Accra Chairman, who claims to know the supposed 31 NDC MPs who allegedly took bribes to go contrary to the party's decision, said they will ensure they don't return to Parliament.
Mr Coker said the 31 MPs risk incurring the wrath of 'Antoa Nyama' should they contest the upcoming parliamentary primaries.
ALSO READ:
Ministers' approval: The NDC MP who left her father's funeral to vote
Traitor NDC MPs must do some serious soul-searching and learn to be nationalistic